Breaking Free and Finding Yourself with Renee Ronika Bhatti-Klug
You're listening to episode #97 with Renee Ronika Bhatti-Klug.
We talk about multiethnicity and identity development and we also really dive into one of Renee's biggest area of focus which is centered around faith and religion and how it has become entrenched in politics. She shares her journey through abuse and difficult obstacles and how she's used those experiences to lead as a fearless woman. There are so many beautiful moments of insight and wisdom all throughout this episode. I can't wait for you to listen.
Learn more about Renee:
Renee Ronika Bhatti-Klug [Ruh-nay Ron-ih-kah bah-Hot-tee Kloog] (she/her/hers) is an innovative educational leader and researcher committed to the topics of developing Cultural Intelligence, building academically rigorous curricula, and fostering inclusive environments. She has been educating students and training leaders from over 100 nations for twenty years. She serves as Senior University International Educator at Arizona State University and owns Culturally Intelligent Training & Consulting (CITC), through which she and her team lead organizations across the United States in becoming more culturally responsive. Renee also co-hosts a podcast on the both/and of identity, Not Only, But Also.
Renee is a first-generation American, the proud daughter of a Punjabi father. She resides with her husband Gregory, a pianist and composer, and their three young children in the Wild West—her hometown of Phoenix, Arizona—where she's discovered green grass and true community.
Renee has lived in England and France; she has backpacked Europe, kayaked in Fiji, and trained teachers in Madagascar. In extroversion she goes to 11, and people are her why.
Connect with Renee:
Want more of The We Podcast?
To listen to more awesome episodes on Loudspeaker.fm or on any of your favorite podcasting apps. The We Spot is your go-to place for intentional growth, connection, authenticity, and encouragement. We would love to connect with you!
Find us on:
Thank you for listening and being a part of this community! It means a lot to us!
About The We Podcast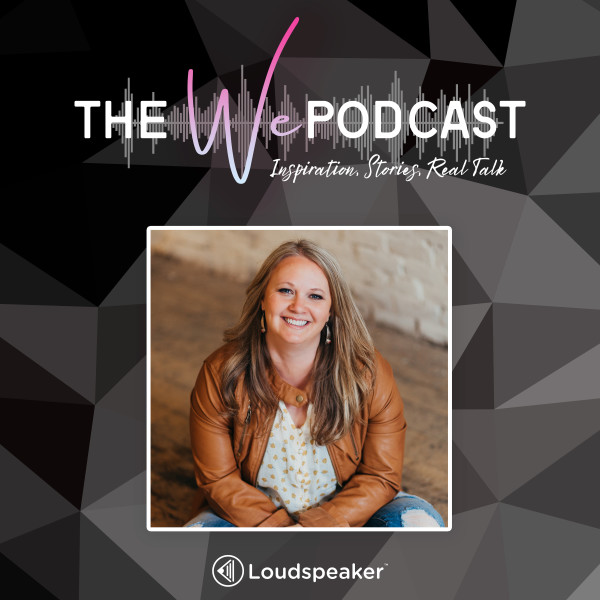 The We Podcast was created to provide a space for women to speak their authentic truth, grow forward, and rise above the challenges they face. To realize and fully understand that we are not alone in our struggles is powerful and so very healing. In a ...
About The Host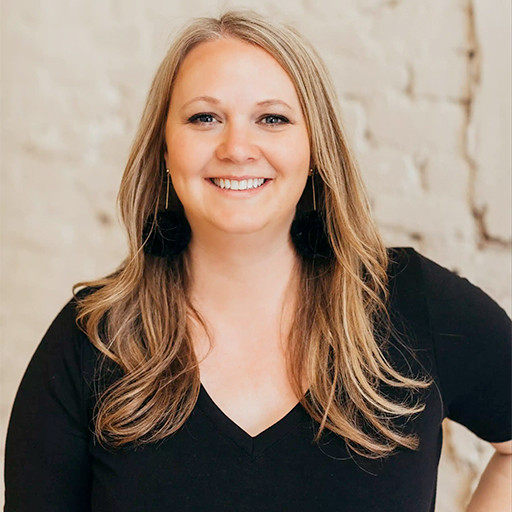 Sarah is a licensed counselor and has owned her own private practice since 2009. She is also the founder and CEO of Monares Collective LLC and The We Spot. She is a writer, blogger, counselor, coach, speaker, and podcast host. Sarah passionately believes...