Forging Your Story with Megan Febuary
Megan Febuary is an Author and Trauma-Informed Book Coach. Her expertise in the body as a storyteller has been a healing support for hundreds at story workshops and embodied healing retreats. As the Founder of the global storytelling brand, For Women Who Roar, a 100k+ community from around the world, a publisher of the online magazine which has featured over 1000k+ stories of women, and as the Creator of the growing Book Year platform– Megan has guided hundreds of women through the process of writing their books and healing their stories. Over the years, she has been called a master guide for all things writing and creativity. Praised even by the queen of creativity herself, Julia Cameron, Author of The Artist's Way, who called her work "powerful and far seeing." She currently resides in the Pacific Northwest and is writing her next book.
Connect with Megan:
Sponsored by Audible. Get a free audiobook and a 30-day trial of hundreds of thousands of books, podcasts, and Audible Originals. Your free book is yours to keep no matter what. Learn more at:
https://audibletrial.com/wepodcast
Want more of The We Podcast?
You can listen to more awesome episodes on Loudspeaker.org or on any of your favorite podcasting apps. The We Spot is your go-to place for intentional growth, connection, authenticity, and encouragement. We would love to connect with you!
Find us on:
You can also connect with Sarah Monares on her Facebook and Instagram pages.
Thank you for listening and being a part of this community! It means a lot to us!
About The We Podcast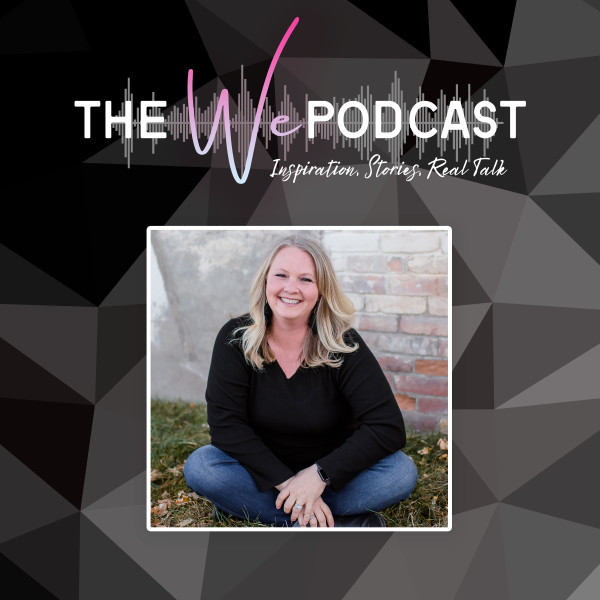 The We Podcast was created to provide a space for women to speak their authentic truth, grow forward, and rise above the challenges they face. To realize and fully understand that we are not alone in our struggles is powerful and so very healing. In a ...
About The Host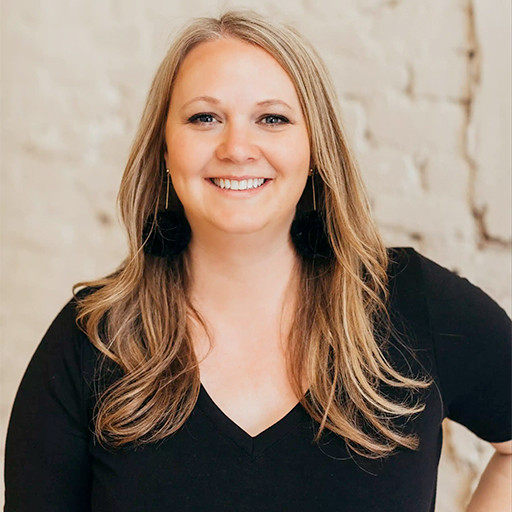 Host, The We Podcast (she/her/hers)

Sarah is a licensed counselor and has owned her own private practice since 2009. She is also the founder and CEO of Monares Collective LLC and The We Spot. She is a writer, blogger, counselor, coach, speaker, and...