Moms Helping Moms with Rebecca Dollard
You're listening to episode #96 with Rebecca Dollard.
In this episode we talk about Rebecca's motherhood story and how it brought her to the place of wanting to help other moms. Being a mom is tough, it it's so important to talk about all the real, hard, and beautiful that comes with the role!
Learn more about Rebecca:
Rebecca is passionate about being a momma, wife, mentor, and friend. She believes in the power of vulnerability, community, and changing our mindset. Rebecca loves to see women break free from their rulebooks that are keeping them stuck and empowering them to grow without guilt and live with grace and grit.
Rebecca and her husband Jay have been married over 10 years and have two awesome kiddos Riley 8, and Jake 5, and recently welcomed in Abby (17) who now has become part of the family.
The Dollard's enjoy living in their native state Colorado and being close enough to spend lots of time with their families who are (mostly) still local. Rebecca loves the work she does as a mentor helping moms to grow without guilt using personal growth tools partnered with empathy and connection.
As a mentor she runs a monthly membership community, hosts workshops, and mentors women 1-1. Becca is a personality and personal growth junky and spends her free time reading, working out, and spending time with her people. She loves memes and humor as much as a good Brene Brown quote and believes that growth should be as fun as it is effective.
Connect with Rebecca Dollard:
Want more of The We Podcast?
To listen to more awesome episodes on Loudspeaker.fm or on any of your favorite podcasting apps. The We Spot is your go-to place for intentional growth, connection, authenticity, and encouragement. We would love to connect with you!
Find us on:
Thank you for listening and being a part of this community! It means a lot to us!
About The We Podcast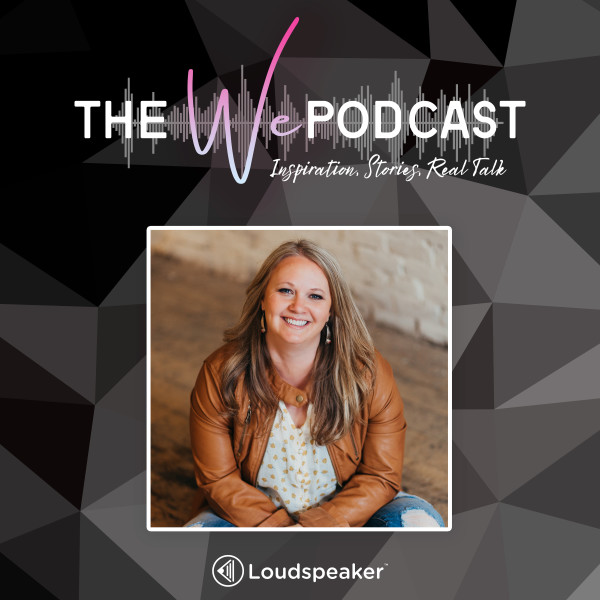 The We Podcast was created to provide a space for women to speak their authentic truth, grow forward, and rise above the challenges they face. To realize and fully understand that we are not alone in our struggles is powerful and so very healing. In a ...
About The Host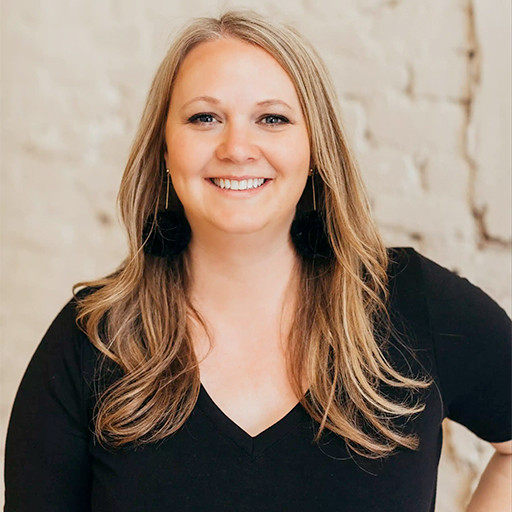 Sarah is a licensed counselor and has owned her own private practice since 2009. She is also the founder and CEO of Monares Collective LLC and The We Spot. She is a writer, blogger, counselor, coach, speaker, and podcast host. Sarah passionately believes...