Bringing Intuition to Your Eating with Juliette Sakasegawa
In this episode I get to talk with Juliette Sakasegawa. Juliette is an Empowerment Coach for Life, Business, and Relationships. She is also a Certified Intuitive Eating Counselor, and a Reiki Practitioner. Juliette is passionate about helping her clients in a variety of areas. She can help you create a life of joy and fulfillment, reduce stress and overwhelm, enhance your relationships, discover more peace and calm, make peace with food and your body, move into the next chapter of your life smoothly and easily, or discover a new life or business of your dreams.
In this episode we really focus on initiative eating. We talk about the principles of intuitive eating but also the real-life application of the principles. We really zone in on diet culture and the detriment it brings to our bodies. It's all about listening to ourselves and getting reconnected with our body. This a is wonderful episode that really challenges our way of thinking when it comes to food and true acceptance of our selves.
Connect with Juliette:
Want more of The We Podcast?
To listen to more awesome episodes on Loudspeaker.fm or on any of your favorite podcasting apps. The We Spot is your go-to place for intentional growth, connection, authenticity, and encouragement. We would love to connect with you!
Find us on:
Thank you for listening and being a part of this community! It means a lot to us!
About The We Podcast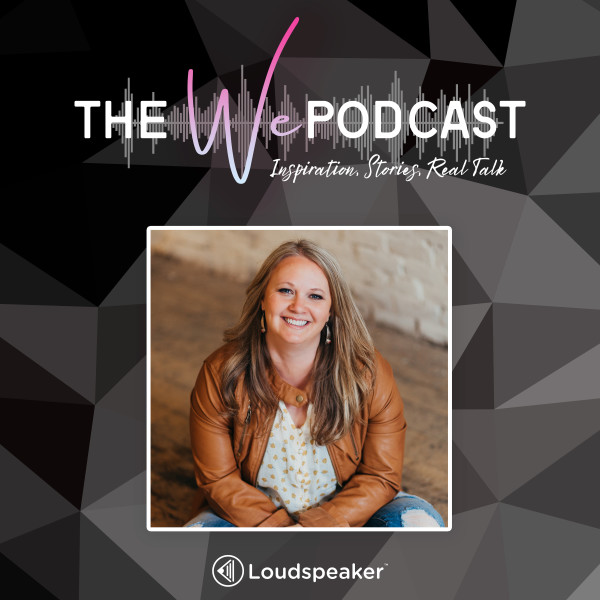 The We Podcast was created to provide a space for women to speak their authentic truth, grow forward, and rise above the challenges they face. To realize and fully understand that we are not alone in our struggles is powerful and so very healing. In a ...
About The Host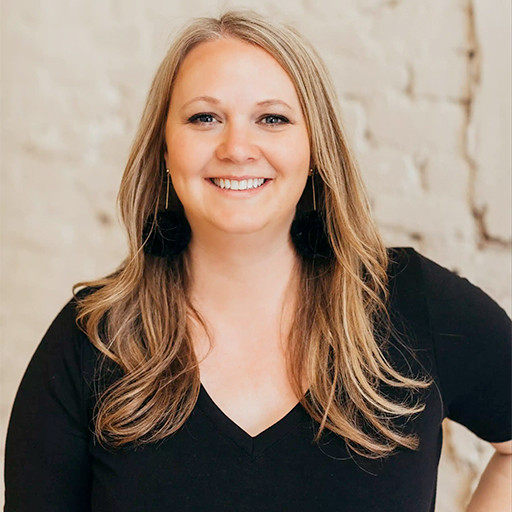 Sarah is a licensed counselor and has owned her own private practice since 2009. She is also the founder and CEO of Monares Collective LLC and The We Spot. She is a writer, blogger, counselor, coach, speaker, and podcast host. Sarah passionately believes...