What is your feminist story? What do you desire from your feminist life? My guest this week, Amelia Hruby (you may know her from the Fifty Feminist States podcast, among other great work), has written a beautiful new book that inspires readers to ponder these questions and process their answers in writing: Fifty Feminist Mantras.
Learn more about Amelia, her feminist vision for 2021, her book (and how to approach it), and get the scoop on her latest invitation to reflect in feminist community, Feminist Mantra Mondays.
Stuff We Talked About on This Episode
Looking Forward, Looking Back
May 13, 2021
•
Season 4,
Episode 14
It's the last episode of Season Four! To commemorate this moment in Feminist Hotdog history, I decid...
Explicit
About Feminist Hotdog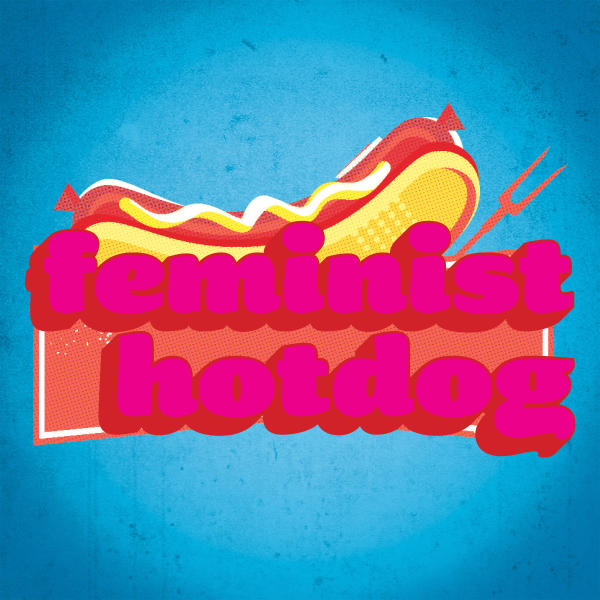 What does it mean to lead a feminist life? Feminist Hotdog is a podcast for anyone who wants to answer this question for themselves. Each episode, host Adrienne van der Valk and her guests break the barriers surrounding "typical" feminist topics, upliftin...
About The Host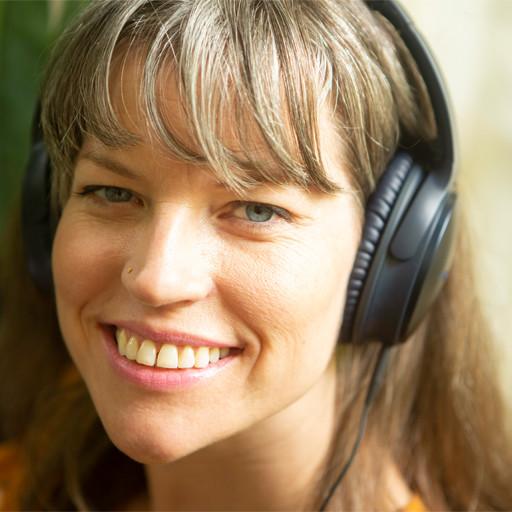 Host, Feminist Hotdog and Co-Host, The Hangover Liberation Society (she/her/hers)

Adrienne van der Valk thinks feminism needs an upgrade. She's on a mission to show the world that expanding our feminist thinking is good for everyone and makes life...