Clubhouse has revealed itself to be a place where folks (like me) who have difficulty moderating will quickly run into trouble. Luckily, before I weaned myself off, I had the opportunity to meet Cynthia Wright, a self-described "queer writer and military brat" who also hosts the fabulous recovery podcast Getting Your Sh*t Together. Cynthia's pod offers a unique mix of storytelling, interviews, personal development, social commentary, and—of course—recovery tips. We had a great conversation about how podcasting can be a form of therapy, how intersectionality shows up in recovery spaces, and how self-compassion played a pivotal role in her own story. Enjoy!
Stuff We Talked About on This Episode
Looking Forward, Looking Back
May 13, 2021
•
Season 4,
Episode 14
It's the last episode of Season Four! To commemorate this moment in Feminist Hotdog history, I decid...
Explicit
About Feminist Hotdog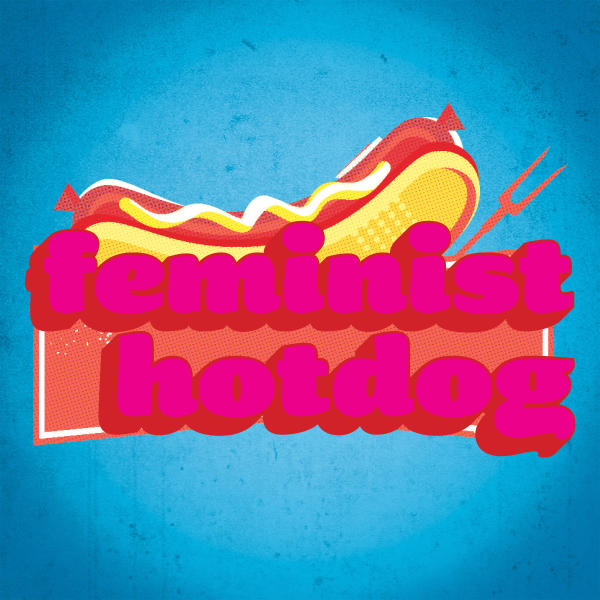 What does it mean to lead a feminist life? Feminist Hotdog is a podcast for anyone who wants to answer this question for themselves. Each episode, host Adrienne van der Valk and her guests break the barriers surrounding "typical" feminist topics, upliftin...
About The Host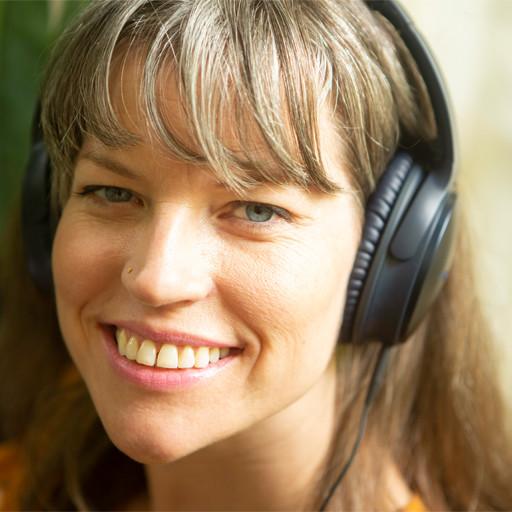 Host, Feminist Hotdog and Co-Host, The Hangover Liberation Society (she/her/hers)

Adrienne van der Valk thinks feminism needs an upgrade. She's on a mission to show the world that expanding our feminist thinking is good for everyone and makes life...