It's not every day you get to interview a woman who has inspired you for decades. In this episode, I had the privilege of speaking with feminist icon Loretta J. Ross, activist, writer, and scholar, and a critical voice who has helped shape many aspects of the Women's Movement and the ongoing struggle for human rights worldwide. Over the course of her career, she has worked to center Black women and girls in conversations about sexual and gender-based violence, sterilization abuse, violent extremism, and reproductive justice (a framework she co-created). Her more recent work focuses on helping activists hone the skills they need to hold each other accountable without undermining their humanity—an approach she refers to as "calling in," an alternative to "calling out." For anyone who needs a beautiful reminder of the benefits of treating each other more gently, this episode is for you.
Stuff We Talked About on This Episode
Looking Forward, Looking Back
May 13, 2021
•
Season 4,
Episode 14
It's the last episode of Season Four! To commemorate this moment in Feminist Hotdog history, I decid...
Explicit
About Feminist Hotdog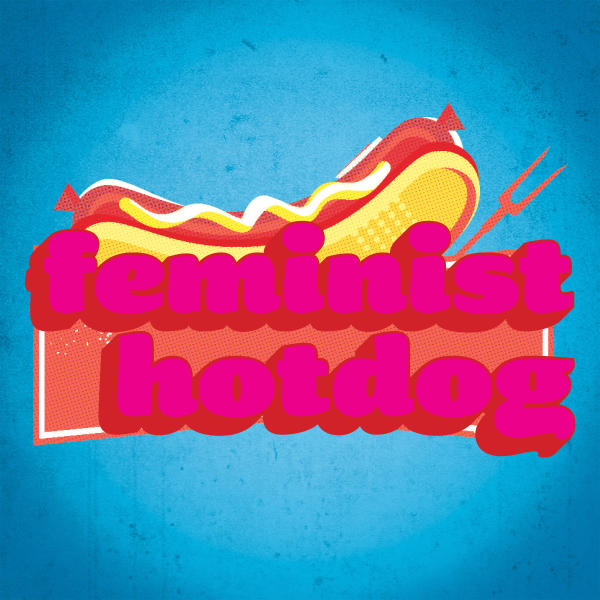 What does it mean to lead a feminist life? Feminist Hotdog is a podcast for anyone who wants to answer this question for themselves. Each episode, host Adrienne van der Valk and her guests break the barriers surrounding "typical" feminist topics, upliftin...
About The Host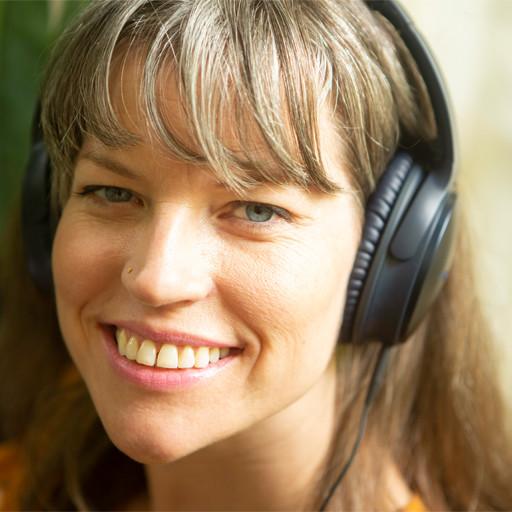 Host, Feminist Hotdog and Co-Host, The Hangover Liberation Society (she/her/hers)

Adrienne van der Valk thinks feminism needs an upgrade. She's on a mission to show the world that expanding our feminist thinking is good for everyone and makes life...