What conditions are necessary for you to practice the kind of feminism you want to practice? This question is at the heart of today's episode featuring Lutze B. Segu, also known as the Social Justice Doula. Lutze specializes in helping people and organizations create conditions that support deep, sustained social justice work. There's no box-checking on her watch: If you're in Lutze's orbit, you're interrogating white supremacy, un-gentrifying intersectionality, and answering the question, "What do you want your feminism to do?"
This episode is a call to action and the perfect way to spark your thinking about what you want your feminist practice to look like in 2021. Happy New Year!
Stuff We Talked About on This Episode
Looking Forward, Looking Back
May 13, 2021
•
Season 4,
Episode 14
It's the last episode of Season Four! To commemorate this moment in Feminist Hotdog history, I decid...
Explicit
About Feminist Hotdog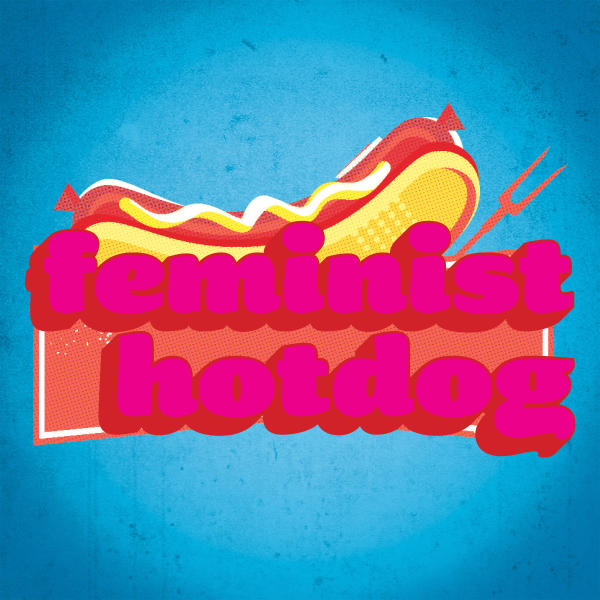 What does it mean to lead a feminist life? Feminist Hotdog is a podcast for anyone who wants to answer this question for themselves. Each episode, host Adrienne van der Valk and her guests break the barriers surrounding "typical" feminist topics, upliftin...
About The Host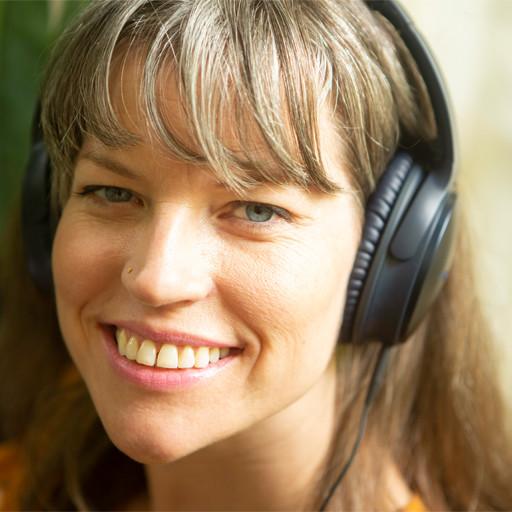 Host, Feminist Hotdog and Co-Host, The Hangover Liberation Society (she/her/hers)

Adrienne van der Valk thinks feminism needs an upgrade. She's on a mission to show the world that expanding our feminist thinking is good for everyone and makes life...