It's the last episode of Season Four! To commemorate this moment in Feminist Hotdog history, I decided to reflect a bit about the show's origin story, how four seasons of immersing myself in feminism changed me, and a few other things I've learned about myself, the patriarchy, and how to fight it.
Feminist Hotdog will be going on hiatus for a few months while I focus on getting REVA Recovery Support off the ground. What will it look like when it comes back? I'm not sure yet, but I'd love to know what you think. More recovery content? More guest interviews? More examples of what makes my feminist heart sing? Something else? Let me know!
Stuff I Talked About on This Episode
About Feminist Hotdog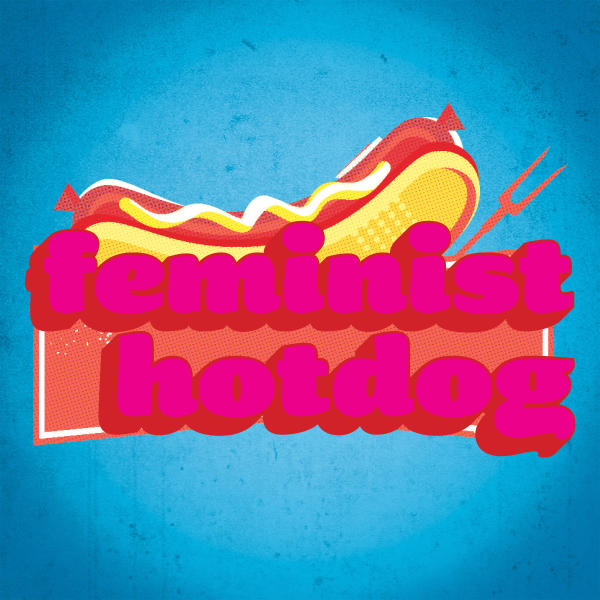 What does it mean to lead a feminist life? Feminist Hotdog is a podcast for anyone who wants to answer this question for themselves. Each episode, host Adrienne van der Valk and her guests break the barriers surrounding "typical" feminist topics, upliftin...
About The Host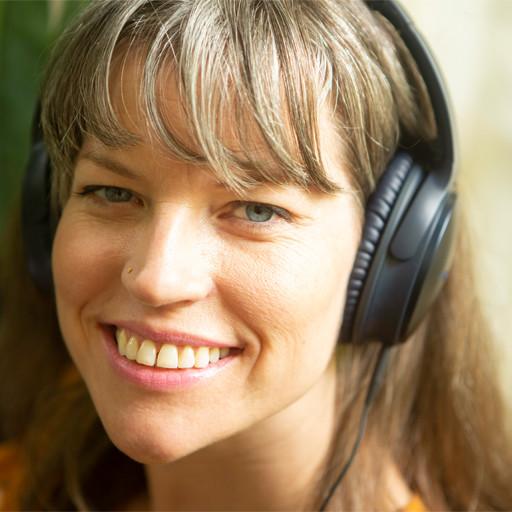 Host, Feminist Hotdog and Co-Host, The Hangover Liberation Society (she/her/hers)

Adrienne van der Valk thinks feminism needs an upgrade. She's on a mission to show the world that expanding our feminist thinking is good for everyone and makes life...