After far too long away, Duckie returns in a new time slot with new music from Number One Popstar, The Sounds, Starbenders, and much more. Plus, a concert that was 15 years in the making, RIP Chromatics, and lots more chicanery. As CM Punk would say, "I'm back!"
Can't Go Home

The Juliana Theory

Safe and Sound

The Sounds

Album:

Things We Do For Love

Never Gonna Die

Starbenders

How Not to Drown

CHVRCHES

Label:

Glassnote/Goodbye Records

If You Say the Word

Radiohead

Album:

If You Say the Word

Heaven

The Rolling Stones

Redemption

Nathaniel Rateliff

Venom (music from the motion picture)

Eminem

Label:

Aftermath Entertainment/Interscope Records/Shady Records

Album:

Twin Peaks (Music From the Limited Event Series)

Label:

Italians Do It Better

More Than a Woman

Dee Gees

Album:

Dee Gees / Hail Satin - Foo Fighters / Live
What You Can't Look Up
Nov 20, 2021
•
Episode 9
We're back with some all-new tunes for your ears with locals Ryan Millard and Waiting Room, plus new...
Explicit
About Duckie's Funhouse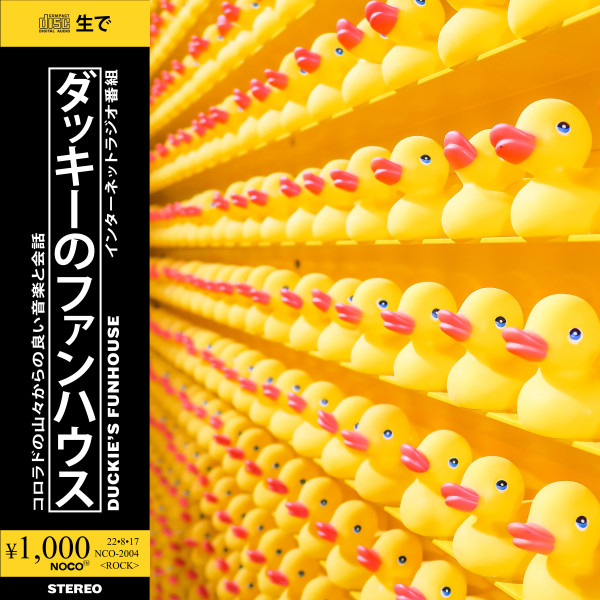 Cool music and conversation from the Colorado mountains. Duckie (Chris Lanphear) plays cuts for your listening pleasure. Sometimes well-worn, sometimes deep, but always interesting.

About The Host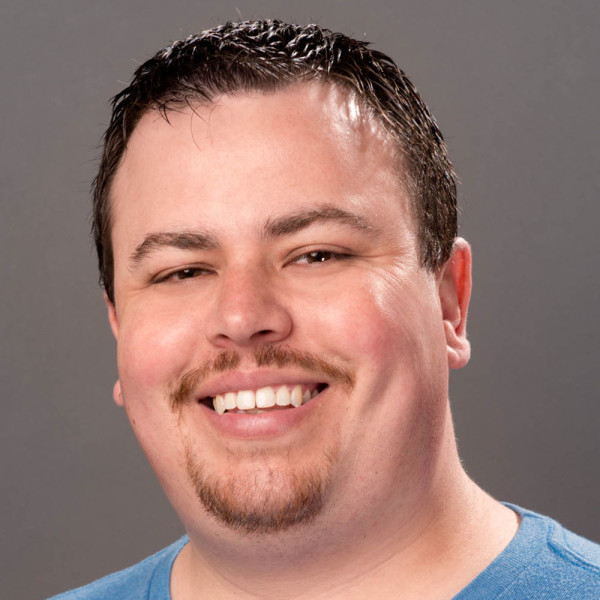 Executive Director/Co-Founder (he/him)

Chris Lanphear has been involved in arts and entertainment for over twenty years, having worked on several films and television series that have played worldwide at film festivals such as Fantasia, Brussels, T...