We're back with some all-new tunes for your ears with locals Ryan Millard and Waiting Room, plus new cuts from Mateo Briscoe, Early Internet, WALK THE MOON, and many more!
Originally aired on Loudspeaker One on November 19, 2021.
Produced by Chris Lanphear for Loudspeaker Networks.
Hear more great programs at https://www.loudspeaker.fm.
Follow Duckie:
Follow Loudspeaker:
What You Can't Look Up

WALK THE MOON

Glad You're Gone

Mateo Briscoe

Label:

Local Sloth Boi ENT.

Always Together With You

Spiritualized

Album:

Everything Was Beautiful

Label:

Fat Possum Records

Feet Don't Fail Me Now

Joy Crookes

Album:

Feet Don't Fail Me Now

Clinging To A Dream You Don't Want To Leave

Early Internet, Caroline Loveglow

Album:

You're Just In Time To Miss Everything

Nothing Else Matters

Phoebe Bridgers

Album:

Nothing Else Matters

All You Ever Wanted

Rag'n'Bone Man

Album:

Life by Misadventure

Label:

Best Laid Plans/Columbia

Adhesive (2021 Remaster)

Stone Temple Pilots

Album:

Tiny Music... Songs From the Vatican Gift Shop

Downtown (Downtempo)

Anya Taylor-Joy

Album:

Last Night In Soho: Original Motion Picture Score
The New Old City
Oct 16, 2021
•
Episode 7
Pumpkins, hot chocolate, and new music!
Explicit
About Duckie's Funhouse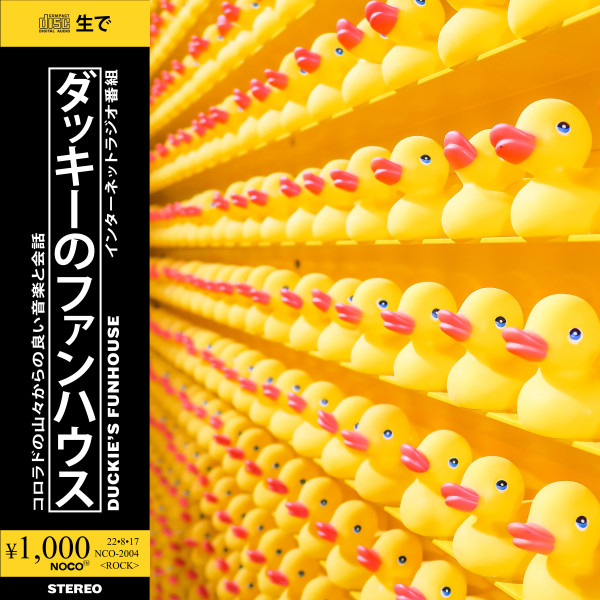 Cool music and conversation from the Colorado mountains. Duckie (Chris Lanphear) plays cuts for your listening pleasure. Sometimes well-worn, sometimes deep, but always interesting.

About The Host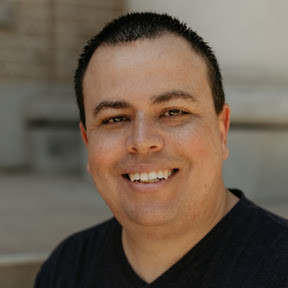 Executive Director/Co-Founder (he/him)

Chris Lanphear has been involved in arts and entertainment for over twenty years, having worked on several films and television series that have played worldwide at film festivals such as Fantasia, Brussels, T...