Duckie has finally returned from a far too long absence for this final broadcast of 2021, and has he prepared some great stuff for you. We'll hear from long-time friends of Loudspeaker Retrofette, Angel Olsen, Billy Nomates, Ruth Radelet, and much more!
Things we talked about:
Originally aired on Loudspeaker One on December 17, 2021.
Produced by Chris Lanphear for Loudspeaker Networks.
Hear more great programs at https://www.loudspeaker.fm.
Follow Duckie:
Follow Loudspeaker:
Label:

Retrofette/Amatista

Label:

Italians Do It Better

Album:

Dark Side of Everything (DELUXE)

Road of the Lonely Ones

Madlib

Can't Stop the World

The Go-Go's

Album:

Beauty and the Beat

Label:

Capitol Records/I.R.S. Records

Eyes Without a Face

Angel Olsen

Label:

Jagjaguwar/somethingcosmic

Label:

Roadrunner Records

My Sweet Lord (2020 Mix)

George Harrison

Album:

All Things Must Pass (50th anniversary)

Label:

Apple Records/Capitol Records

Loudspeaker Logo End

Loudspeaker Networks
What You Can't Look Up
Nov 20, 2021
•
Episode 9
We're back with some all-new tunes for your ears with locals Ryan Millard and Waiting Room, plus new...
Explicit
The New Old City
Oct 16, 2021
•
Episode 7
Pumpkins, hot chocolate, and new music!
Explicit
About Duckie's Funhouse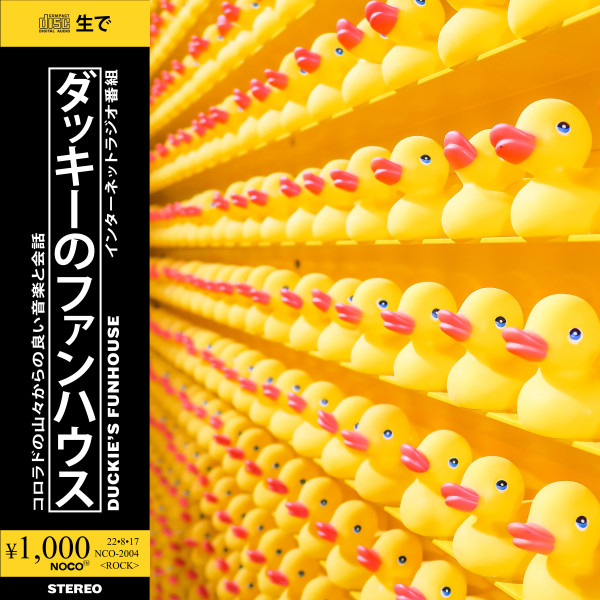 Cool music and conversation from the Colorado mountains. Duckie (Chris Lanphear) plays cuts for your listening pleasure. Sometimes well-worn, sometimes deep, but always interesting.

About The Host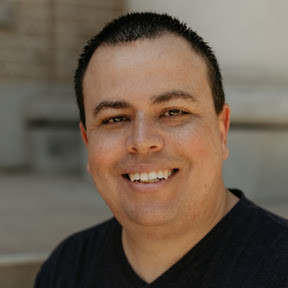 Executive Director/Co-Founder (he/him)

Chris Lanphear has been involved in arts and entertainment for over twenty years, having worked on several films and television series that have played worldwide at film festivals such as Fantasia, Brussels, T...