It's time to get spooky with the first annual Duckie's Funhouse Spook-tacular. Strap in for some ghoulishly good tunes!
Originally aired on Loudspeaker One on October 29, 2021.
Produced by Chris Lanphear for Loudspeaker Networks.
Hear more great programs at https://www.loudspeaker.fm.
Follow Duckie:
Follow Loudspeaker:
John Carpenter's Halloween

Trent Reznor & Atticus Ross

Album:

John Carpenter's Halloween

Label:

The Null Corporation/Sacred Bones Records

Halloween

Siouxsie and the Banshees

Nosferatu

Blue Öyster Cult

Dead Man's Bones

Dead Man's Bones

Monster Mash

Bobby (Boris) Pickett and The Crypt-Kickers

Album:

The Original Monster Mash

Label:

Hallmark Music & Entertainment

The Twilight Zone

The Ventures

Album:

(The) Ventures in Space

Riboflavin-Flavored, Non-Carbonated, Polyunsaturated Blood

Don Hinson and the Rigamorticians

Album:

Monster Dance Party

Label:

Loudspeaker Networks

Season of the Witch

Joan Jett and the Blackhearts

Feed My Frankenstein

Alice Cooper

Label:

Metal Blade Records

Label:

Loudspeaker Networks

A Nightmare on My Street (single version)

DJ Jazzy Jeff & the Fresh Prince
What You Can't Look Up
Nov 20, 2021
•
Episode 9
We're back with some all-new tunes for your ears with locals Ryan Millard and Waiting Room, plus new...
Explicit
The New Old City
Oct 16, 2021
•
Episode 7
Pumpkins, hot chocolate, and new music!
Explicit
About Duckie's Funhouse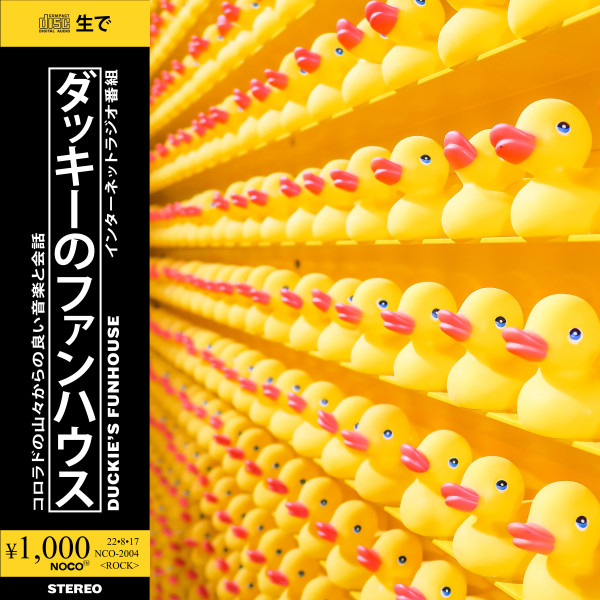 Cool music and conversation from the Colorado mountains. Duckie (Chris Lanphear) plays cuts for your listening pleasure. Sometimes well-worn, sometimes deep, but always interesting.

About The Host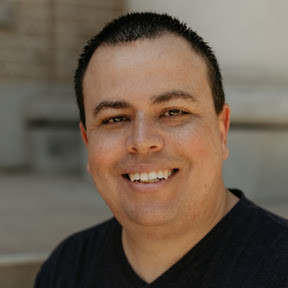 Executive Director/Co-Founder (he/him)

Chris Lanphear has been involved in arts and entertainment for over twenty years, having worked on several films and television series that have played worldwide at film festivals such as Fantasia, Brussels, T...