Your Calling: The Ethic of Care with Lynn Owens, Ph.D.
How can we be our best selves and harness our best potential? How do we focus on what's right with us instead of what's wrong?
Lynn M. Owens, Ph.D. is a passionate educator who empowers others to care for themselves and others, to harness the strengths of their personality and to maximize their performance in all areas of their lives. From corporate CEO's to multi-level marketing professionals, from educators to athletes, Lynn provides valuable insight into how to lead and teach from strengths. Lynn is the co-author of the new book, Catch and Release: Becoming a Teacher Who Changes Lives, available now at all fine booksellers.
***
Hosted by Stephanie James. Produced by Chris Lanphear for NoCo Media, Ltd.
Music Credits: Music by Blue Note Sessions, "The Middle" by Jimmy Eat World
Hear new episodes Wednesdays at 9pm Eastern/7pm Mountain on NoCo FM: 
https://noco.fm
Listen to us on the RadioPublic app: 
https://www.thesparkpod.com/pod/radiopublic
The Spark With Stephanie James is supported by its listeners, and by Audible.com. With over 180,000 titles to choose from, Audible.com allows you to listen to an immense library of books for every taste on your iPhone, Android, Kindle, tablet, or computer, including Resilient by Rick Hanson and Molly's Game by Molly Bloom.
Audible.com has a special offer for listeners of The Spark which includes a free audiobook of your choice and a 30-day free trial.
Learn more and get your free audiobook now at thesparkpod.com/audible.
About The Spark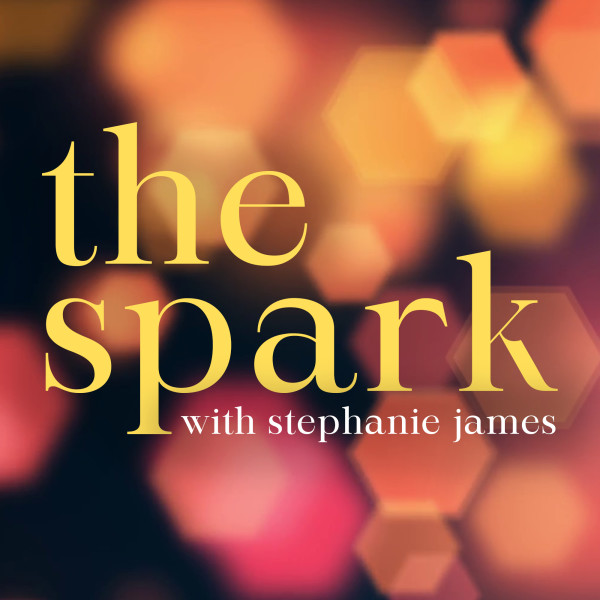 The Spark is a guide to living your best life. Created out of a desire to help people, each week we'll delve into interesting topics in the fields of psychology, health and wellness, motivation, and other concepts to give you tools to help spark new id...
About The Host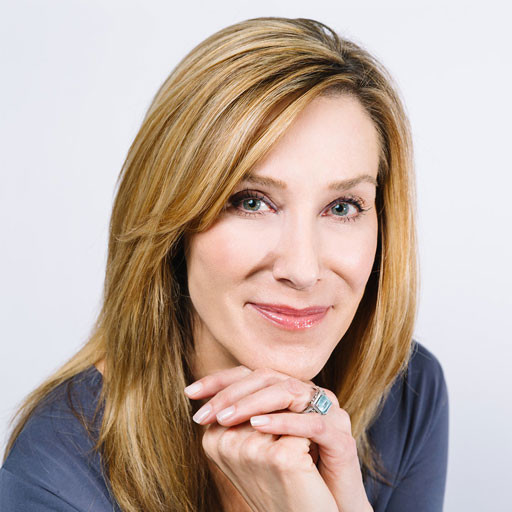 Stephanie James is a psychotherapist, Licensed Clinical Social Worker, and a level II E.M.D.R. trauma specialist with nearly 30 years experience in the mental health field. A graduate of the University of Denver, Stephanie specializes in the treatment of ...