Igniting Your Dreams with Stephanie and Morgan
Do you still allow yourself to dream about what you really want to have in your life, or do you feel over-burdened by life and circumstances? Either way, this episode is for you! Join me and Dr. Morgan Oaks for a unique and inspiring conversation about how we can all ignite our dreams and live a more fulfilling and fabulous life!
Dr. Morgan Oaks is a transformational speaker, coach, and healer who empowers the conscious cultivation of body, mind, and spirit through the process of deep listening and courageously inspired action.
Connect with Morgan:
Stephanie James, besides being the host of The Spark, is a transformational life coach, speaker, psychotherapist, and author of the book, The Spark: Igniting Your Best Life.
https://www.stephaniejames.world/
https://www.amazon.com/Spark-Igniting-Your-Best-Life-ebook/dp/B07X8L2YBB
Like what we do? Support us on Patreon:
https://www.patreon.com/heyloudspeaker
Hosted by Stephanie James. Produced by Chris Lanphear for Loudspeaker.
Hear more great podcasts at https://www.loudspeaker.fm
Follow the show:
Follow Loudspeaker:
About The Spark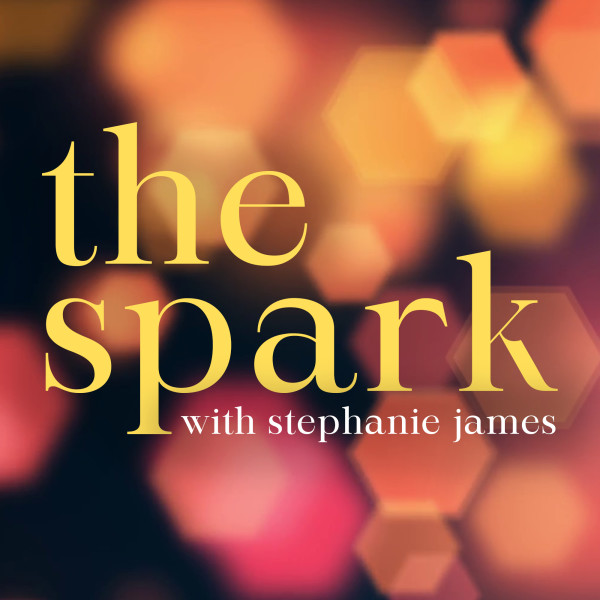 The Spark is a guide to living your best life. Created out of a desire to help people, each week we'll delve into interesting topics in the fields of psychology, health and wellness, motivation, and other concepts to give you tools to help spark new id...
About The Host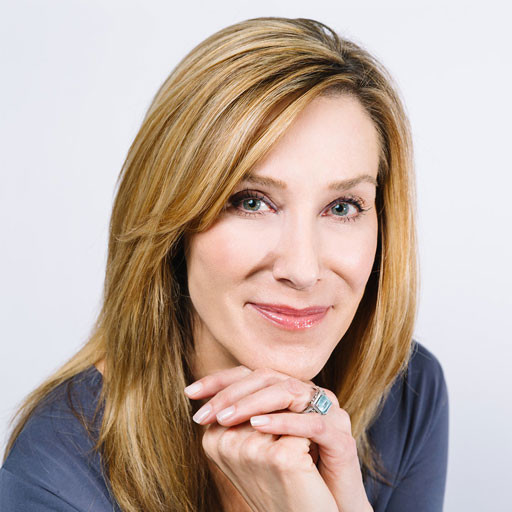 Host, The Spark With Stephanie James (she/her/hers)

Stephanie James is a psychotherapist, Licensed Clinical Social Worker, and a level II E.M.D.R. trauma specialist with nearly 30 years experience in the mental health field. A graduate of the Unive...