From Corporate to Conscious with Suzanne Ross
Most of us would never think of leaving a thriving six figure career...but what if we found out that our true happiness and bigger calling had nothing to do with money at all? Join me for an inspirational interview with author, podcaster, and wellness expert Suzanne Ross. She shares her transformational journey from the corporate world to richer life full of meaning and service.
Note: Tonight's broadcast of The Spark with Stephanie James will be the final broadcast of the program on the Loudspeaker network. On behalf of the entire Loudspeaker family, we'd like to express our deep gratitude to Stephanie for her tireless dedication to the show and for taking a chance on our fledgling network by being our first original production. We wish her all the success in the world.
We have a number of other fantastic stories, so we hope that you'll continue to follow us at loudspeaker.fm and on social media @heyloudspeaker. Whether you're new or you've been with us since the beginning, thank you for listening.
About The Spark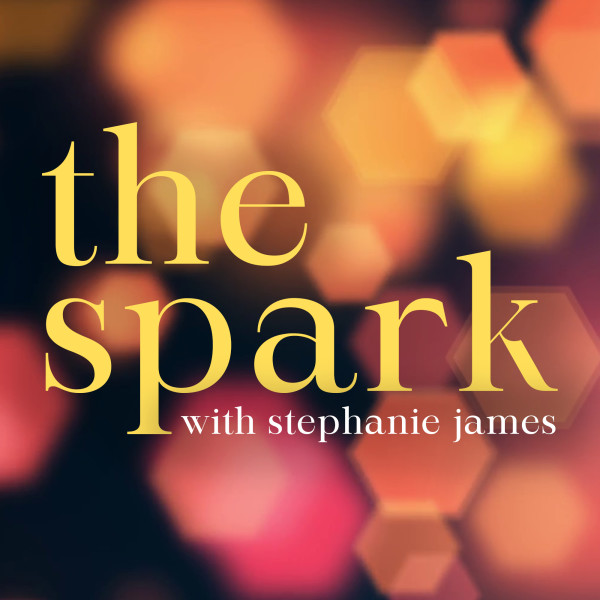 The Spark is a guide to living your best life. Created out of a desire to help people, each week we'll delve into interesting topics in the fields of psychology, health and wellness, motivation, and other concepts to give you tools to help spark new id...
About The Host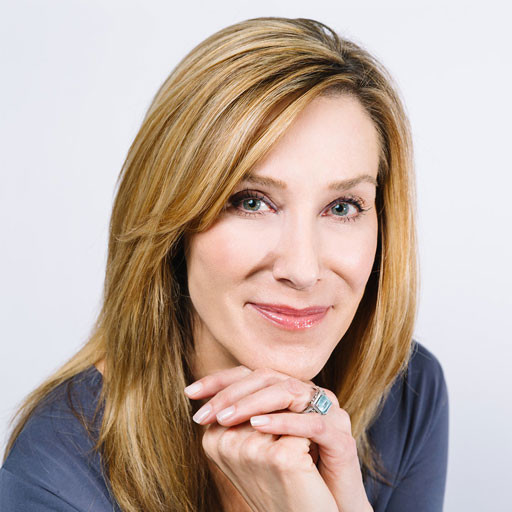 Host, The Spark With Stephanie James (she/her/hers)

Stephanie James is a psychotherapist, Licensed Clinical Social Worker, and a level II E.M.D.R. trauma specialist with nearly 30 years experience in the mental health field. A graduate of the Unive...