On the Road to Feeling Great with Dr. David Burns
What if you could dramatically change the way you feel and have a life changing breakthrough in only two hours or less?
Dr. David Burns' new T.E.A.M. therapy proves this kind of change from devastation to liberation is possible.
With new relapse prevention techniques you can get new ways of thinking root and take hold while pulling out any weeds of negative thinking as it shows up. Join me for an inspiring and candid interview with Dr. David Burns as we journey down the path together to feeling great!
Part two in a three-part series with Dr. David Burns. Part one is here: 
https://www.thesparkpod.com/episodes/014-feeling-good-now-with-dr-david-burns/
***
Hosted by Stephanie James. Produced by Chris Lanphear for NoCo Media, Ltd.
Hear new episodes Wednesdays at 9pm Eastern/7pm Mountain on NoCo FM: 
https://noco.fm
Listen to us on the RadioPublic app: 
https://www.thesparkpod.com/pod/radiopublic
About The Spark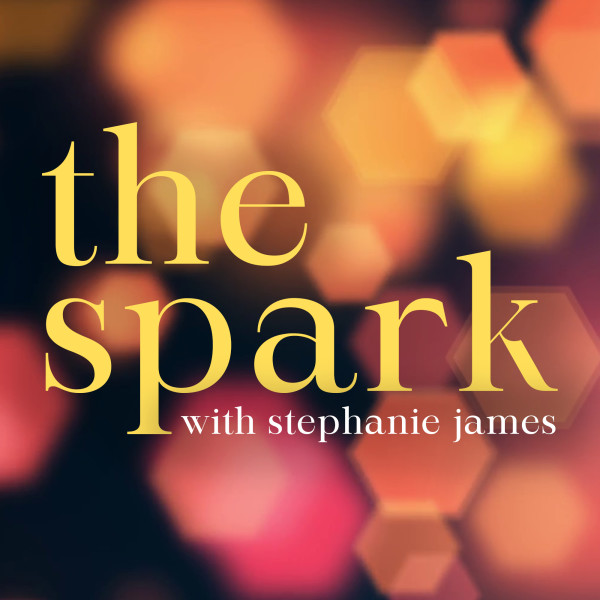 The Spark is a guide to living your best life. Created out of a desire to help people, each week we'll delve into interesting topics in the fields of psychology, health and wellness, motivation, and other concepts to give you tools to help spark new id...
About The Host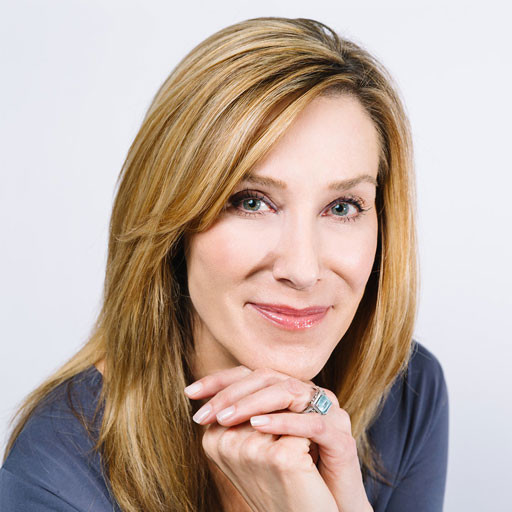 Stephanie James is a psychotherapist, Licensed Clinical Social Worker, and a level II E.M.D.R. trauma specialist with nearly 30 years experience in the mental health field. A graduate of the University of Denver, Stephanie specializes in the treatment of ...