Unbound with Sarah Edmondson (Part 2)
This episode contains material that may be sensitive for some listeners. Listener discretion is advised.
Tonight, our incredible conversation with author, activist, and whistleblower Sarah Edmondson continues on The Spark. Sarah details her awakening from within the NXIVM cult that began with reconciling what she thought about the organization with the disturbing things she was witnessing, and how she bandied a group of friends together to take the organization down. We also hear from Sarah's husband Anthony "Nippy" Ames and gain some of his perspective about their powerful experience.
Hear part one of our conversation:
https://www.loudspeaker.org/programs/the-spark-with-stephanie-james/episodes/unbound-with-sarah-edmondson-part-1
Check out Sarah's book Scarred: The True Story of How I Escaped NXIVM, the Cult That Bound My Life, available now on Audible. Audible is offering a free audiobook and a free 30-day trial of their amazing service. Choose any book you want and cancel at anytime. The book is yours to keep no matter what. Learn more at http://audibletrial.com/thespark.
Connect with Sarah:
https://www.sarahedmondson.com/
Featured Music:
License: https://filmmusic.io/standard-license
License: https://filmmusic.io/standard-license
License: https://filmmusic.io/standard-license
License: https://filmmusic.io/standard-license
Like what we do? Support us on Patreon:
https://www.patreon.com/heyloudspeaker
Hosted by Stephanie James. Produced by Chris Lanphear for Loudspeaker.
Hear more great podcasts at https://www.loudspeaker.fm
Follow the show:
Follow Loudspeaker:
About The Spark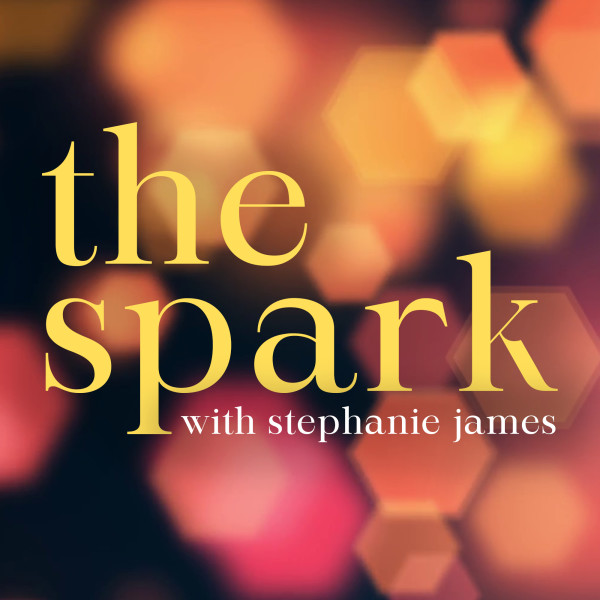 The Spark is a guide to living your best life. Created out of a desire to help people, each week we'll delve into interesting topics in the fields of psychology, health and wellness, motivation, and other concepts to give you tools to help spark new id...
About The Host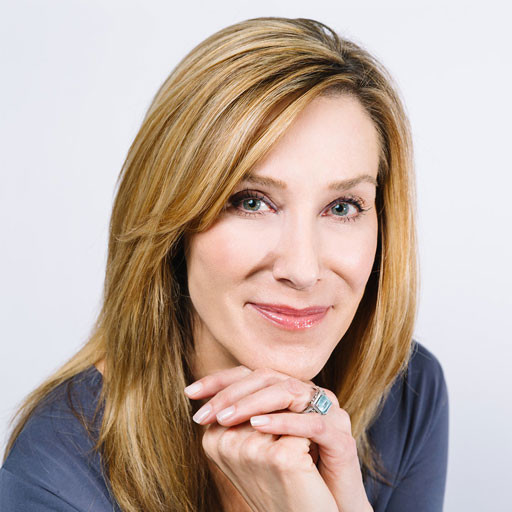 Host, The Spark With Stephanie James (she/her/hers)

Stephanie James is a psychotherapist, Licensed Clinical Social Worker, and a level II E.M.D.R. trauma specialist with nearly 30 years experience in the mental health field. A graduate of the Unive...