The New Language of Love with Mari Frank
Love is in the air! As we begin this month of love in February, what a perfect way to start with amazing love advice from someone who has worked with couples for decades and understands the language of love in her professional and personal life as well.
Mari Frank is an attorney, mediator, professor, professional speaker/trainer, author, radio talk show host and media commentator who has had an outstanding career. On this episode, Mari shares the essential tools needed for a thriving relationship and we discuss her latest book, Fighting for Love: Turn Conflict into Intimacy.
Connect with Mari:
About The Spark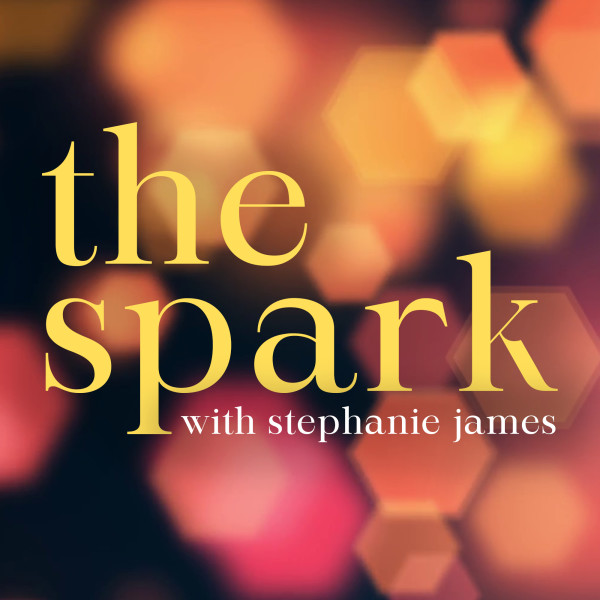 The Spark is a guide to living your best life. Created out of a desire to help people, each week we'll delve into interesting topics in the fields of psychology, health and wellness, motivation, and other concepts to give you tools to help spark new id...
About The Host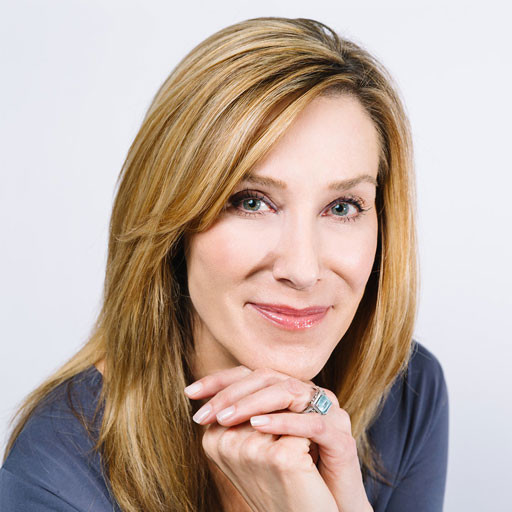 Host, The Spark With Stephanie James (she/her/hers)

Stephanie James is a psychotherapist, Licensed Clinical Social Worker, and a level II E.M.D.R. trauma specialist with nearly 30 years experience in the mental health field. A graduate of the Unive...