Unbound with Sarah Edmondson (Part 1)
This episode contains material that may be sensitive for some listeners. Listener discretion is advised.
What would you do if you found out that a cause you had devoted a decade of your life to wasn't what you thought it was? What if you found yourself embroiled in a sinister cult that bound itself to your life?
I'm joined by Sarah Edmondson (subject of the new HBO series The Vow) and tonight, we travel through her experience with the NXIVM cult. It's a powerful episode that discusses how Sarah was manipulated and bound into a sex cult by sociopath Keith Raniere and his followers.
We discuss the scars that were left in Sarah, literally from being branded and the emotional scars that she has begun to heal in her life. Strong and resilient, Sarah was the whistleblower who help put Keith Raniere under investigation, and ultimately, a prison cell currently serving 120 years. See how Sarah continues to find the sparks in herself and helps others to recognize and leave cult groups. All this and more, this week on The Spark with Stephanie James.
Check out Sarah's book Scarred: The True Story of How I Escaped NXIVM, the Cult That Bound My Life, available now on Audible. Audible is offering a free audiobook and a free 30-day trial of their amazing service. Choose any book you want and cancel at anytime. The book is yours to keep no matter what. Learn more at http://audibletrial.com/thespark.
Hear part two of our conversation:
https://www.loudspeaker.org/programs/the-spark-with-stephanie-james/episodes/unbound-with-sarah-edmondson-part-2
Connect with Sarah:
https://www.sarahedmondson.com/
Like what we do? Support us on Patreon:
https://www.patreon.com/heyloudspeaker
Hosted by Stephanie James. Produced by Chris Lanphear for Loudspeaker.
Hear more great podcasts at https://www.loudspeaker.fm
Follow the show:
Follow Loudspeaker:
About The Spark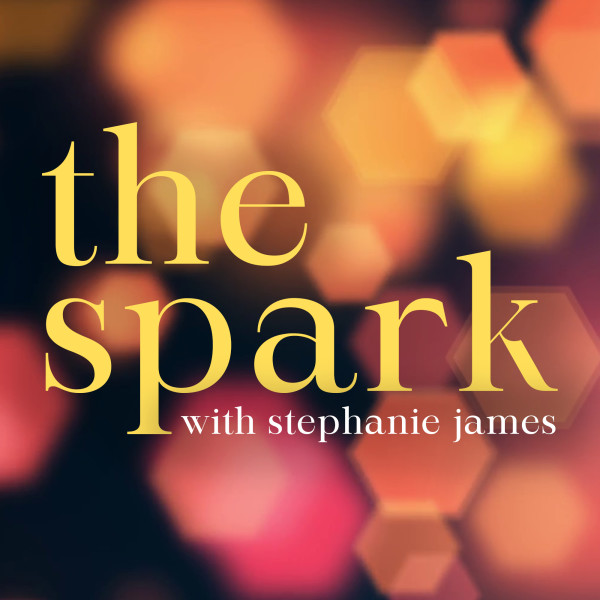 The Spark is a guide to living your best life. Created out of a desire to help people, each week we'll delve into interesting topics in the fields of psychology, health and wellness, motivation, and other concepts to give you tools to help spark new id...
About The Host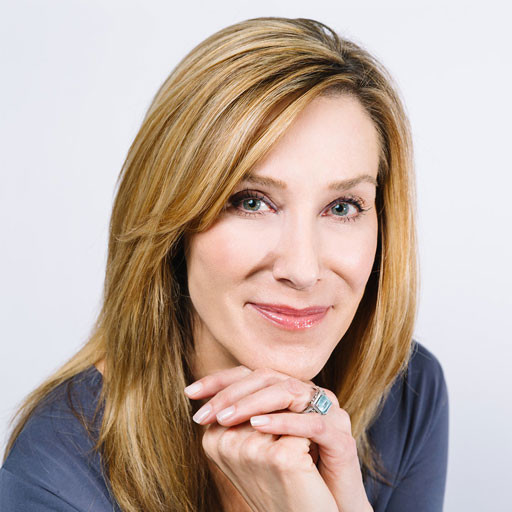 Host, The Spark With Stephanie James (she/her/hers)

Stephanie James is a psychotherapist, Licensed Clinical Social Worker, and a level II E.M.D.R. trauma specialist with nearly 30 years experience in the mental health field. A graduate of the Unive...