Molly Bloom is an exceptional woman who grew up in an extrordinary family in Loveland, Colorado. Her parents both had successful professional careers; one of her brothers is a two-time Olympian and entrpreneur while the other is a surgeon. Molly, however, took a different path...
In 1999, Molly was ranked third in the world in freestyle skiing. Chronic neck and back pain caused her to retire early from the sport, and just a few short years later, she was running the most opulent poker games in the world, with movie stars and athletes as players where it wasn't uncommon for hands to go into the millions of dollars.
A federal indictment ended Molly's career as a game runner, and she was facing ten years in prison. Molly would tell her story from Olympic hopeful to poker impresario in a memoir, Molly's Game, which was adapted into an Academy Award-nominated film of the same name, starring Jessica Chastain as Molly.
Join us for a very special event. An exclusive interview. The Unsinkable Molly Bloom. Get the story behind the story.
***
Molly's Game: The True Story of the 26-Year-Old Woman Behind the Most Exclusive, High-Stakes Underground Poker Game in the World is also available as an unabridged audiobook from our friends at Audible.com. Molly's Game details Molly's life in her own words, from her beginnings in Northern Colorado to becoming the operator of the highest stakes, most exclusive poker games in the world. Right now as a special offer, you can get Molly's Game for FREE by going to thesparkpod.com/molly. In addition to Molly's Game, you'll also get a 30 day trial of Audible.com's expansive library of books that you can listen to on your smartphone, tablet, or computer. Learn more about this offer by going to thesparkpod.com/molly.
Hosted by Stephanie James. Produced by Chris Lanphear for NoCo Media, Ltd. Special thanks to audio engineer Declan Quinn.
Music Credits: Music from the film "Molly's Game" composed by Daniel Pemberton
Hear new episodes Wednesdays at 9pm Eastern/7pm Mountain on NoCo FM: 
https://noco.fm
Listen to us on the RadioPublic app: 
https://www.thesparkpod.com/pod/radiopublic
About The Spark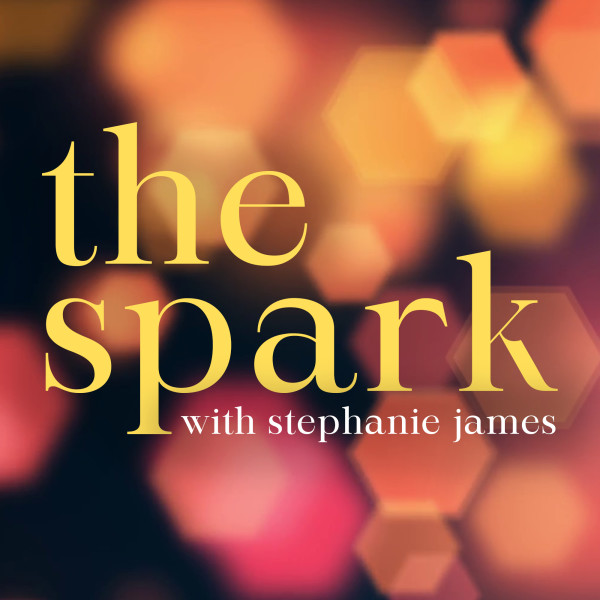 The Spark is a guide to living your best life. Created out of a desire to help people, each week we'll delve into interesting topics in the fields of psychology, health and wellness, motivation, and other concepts to give you tools to help spark new id...
About The Host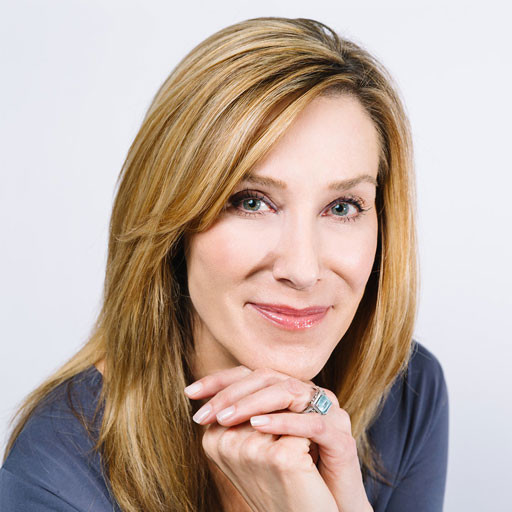 Stephanie James is a psychotherapist, Licensed Clinical Social Worker, and a level II E.M.D.R. trauma specialist with nearly 30 years experience in the mental health field. A graduate of the University of Denver, Stephanie specializes in the treatment of ...