From Prejudice to Understanding with Dr. Mark Benn (Rebroadcast)
On this episode, we look back on one of our favorite early episodes in our conversation with Dr. Mark Benn, Psy.D. Dr. Benn is a licensed psychologist and recently retired adjunct professor at Colorado State University, diversity trainer, mediator, conference keynote presenter, and author of the book Stories From The Couch: And Other Telling Tales, released in 2008.

We explore the fact that everyone is prejudiced (whether they realize it or not), where that comes from, and thoughts about how we can come together by opening ourselves up to exploring each other's differences.

Stay tuned for a brand-new episode next week, only on NoCo FM.
About The Spark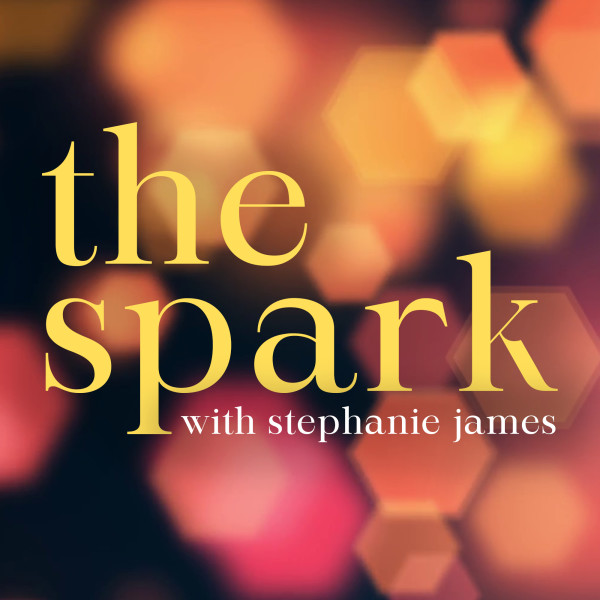 The Spark is a guide to living your best life. Created out of a desire to help people, each week we'll delve into interesting topics in the fields of psychology, health and wellness, motivation, and other concepts to give you tools to help spark new id...
About The Host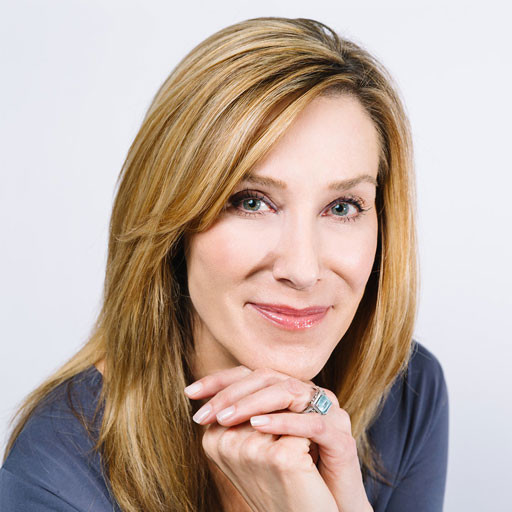 Stephanie James is a psychotherapist, Licensed Clinical Social Worker, and a level II E.M.D.R. trauma specialist with nearly 30 years experience in the mental health field. A graduate of the University of Denver, Stephanie specializes in the treatment of ...