The Science and Practice of Presence with Dr. Dan Siegel
We all have stress in our lives. Often times we try to seek relief from our stress through outside means which aren't necessarily healthy for us.  What if the tool for transformation was actually within us the whole time just waiting to be utilized?
Dr. Dan Siegel, clinical professor of psychiatry at the UCLA School of Medicine and Executive Director of the Mindsight Institute. joins us on this episode to discuss The Wheel of Awareness, a mindfulness tool for cultivating peace, resilience, and your highest self.
Through his extensive research in psychiatry, quantum physics, and spirituality, Dan connects the dots for us and gives us a guide for creating a well-balanced, deeply grounded, and more fulfilling life.
Dr. Dan Siegel:
http://www.drdansiegel.com/
"Aware: The Science and Practice of Presence--The Groundbreaking Meditation Practice", by Dr. Dan Siegel:
https://www.amazon.com/Aware-Practice-Presence-Groundbreaking-Meditation/dp/1101993049/
***
Hosted by Stephanie James. Produced by Chris Lanphear for NoCo Media, Ltd.
Hear new episodes Wednesdays at 9pm Eastern/7pm Mountain on NoCo FM:
https://noco.fm
Listen to us on the RadioPublic app:
https://www.thesparkpod.com/pod/radiopublic
The Spark With Stephanie James is supported by its listeners, and by Audible.com. With over 180,000 titles to choose from, Audible.com allows you to listen to an immense library of books for every taste on your iPhone, Android, Kindle, tablet, or computer, including Resilient by Rick Hanson and Molly's Game by Molly Bloom. Audible.com has a special offer for listeners of The Spark which includes a free audiobook of your choice and a 30-day free trial.
Learn more and get your free audiobook now at thesparkpod.com/audible.
About The Spark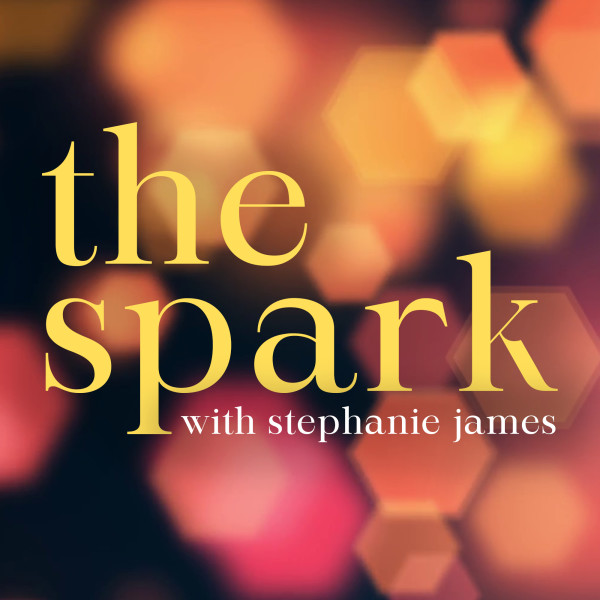 The Spark is a guide to living your best life. Created out of a desire to help people, each week we'll delve into interesting topics in the fields of psychology, health and wellness, motivation, and other concepts to give you tools to help spark new id...
About The Host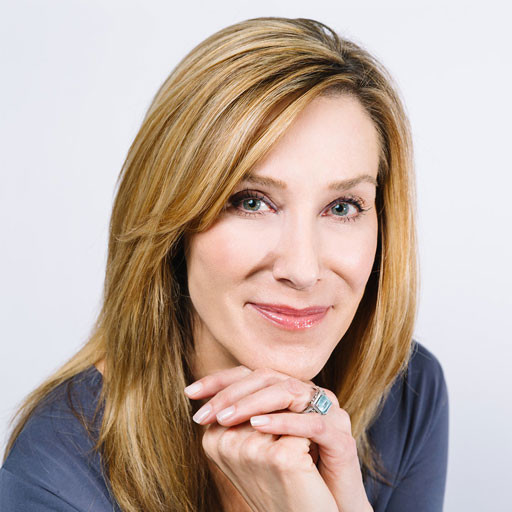 Stephanie James is a psychotherapist, Licensed Clinical Social Worker, and a level II E.M.D.R. trauma specialist with nearly 30 years experience in the mental health field. A graduate of the University of Denver, Stephanie specializes in the treatment of ...