The Wrong Side of Comfortable with Amy Charity
Chase your dream. Discover your potential. Transform your life. These are the inspirational words that grace the cover of Amy Charity's book, "The Wrong Side of Comfortable."

Amy Charity is a professional speaker, author, and former U.S. women's national team cyclist who shares her journey on the often difficult, uncomfortable, and competitive world of professional bike racing.

Her message is one of hope and how to conquer our fears and follow our hearts to push ourselves to the next level and actualize our dreams.
About The Spark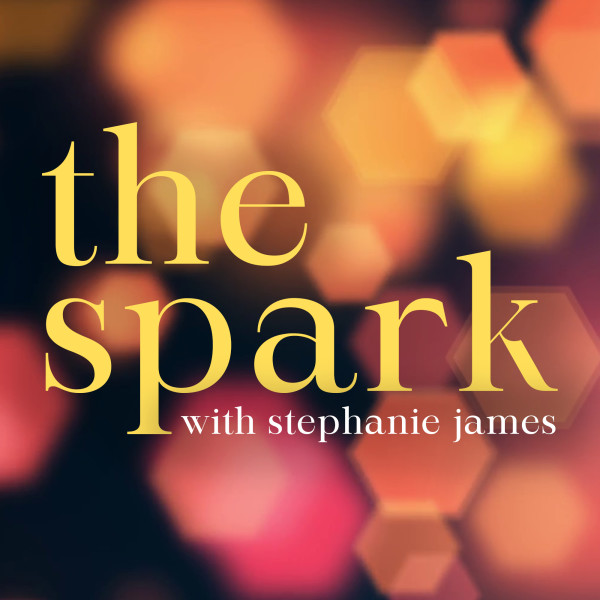 The Spark is a guide to living your best life. Created out of a desire to help people, each week we'll delve into interesting topics in the fields of psychology, health and wellness, motivation, and other concepts to give you tools to help spark new id...
About The Host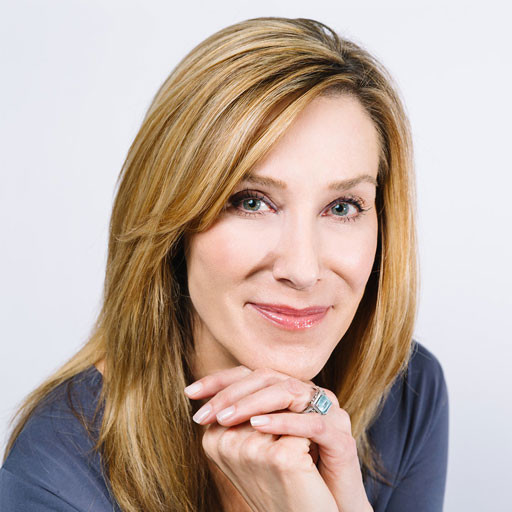 Host, The Spark With Stephanie James (she/her/hers)

Stephanie James is a psychotherapist, Licensed Clinical Social Worker, and a level II E.M.D.R. trauma specialist with nearly 30 years experience in the mental health field. A graduate of the Unive...