Feeling Good Now with Dr. David Burns
We have amazing power within us.  We actually have the power to change our thoughts, and in doing so, can change our feelings, our actions, and eventually our lives.

This episode is an inspirational way to start taking control of your automatic negative thoughts today and transform them in order to create a more joyful present and fulling future.

Join us as we talk with the legendary Dr. David Burns about how we can break through the old thinking habits that bind us and begin to live a more happy, harmonious life where we can feel good now.
About The Spark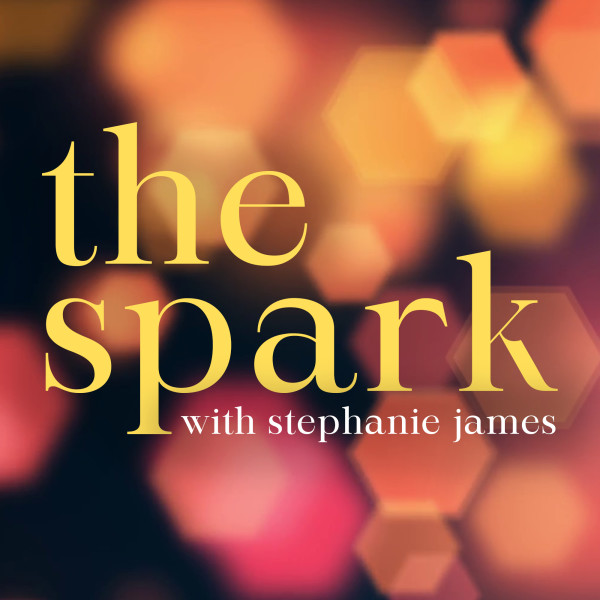 The Spark is a guide to living your best life. Created out of a desire to help people, each week we'll delve into interesting topics in the fields of psychology, health and wellness, motivation, and other concepts to give you tools to help spark new id...
About The Host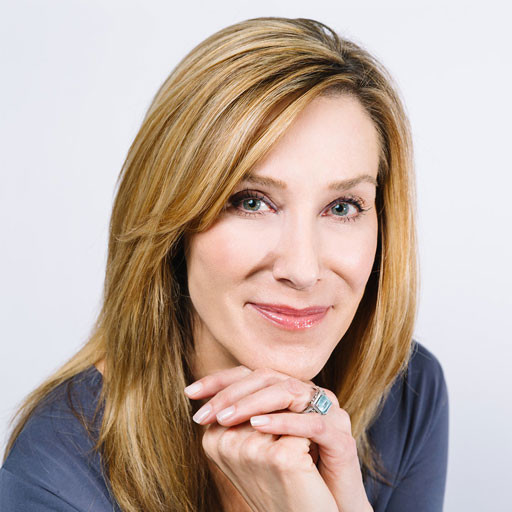 Stephanie James is a psychotherapist, Licensed Clinical Social Worker, and a level II E.M.D.R. trauma specialist with nearly 30 years experience in the mental health field. A graduate of the University of Denver, Stephanie specializes in the treatment of ...