Spark Extra: Meeting Dr. Stephen R. Covey with Weldon Long
Sometimes you can't fit all of the stories that you'd like to include within the constraints of a one hour radio show. So now we're introducing Spark Extra, a feature where we spotlight interesting stories and bits that for one reason or another, we couldn't include in the full episode. In this excerpt from our conversation with Weldon Long (The Spark episode 013), Weldon tells a wonderful story about his journey to meet Dr. Stephen R. Covey, internationally bestselling author of The Seven Healthy Habits of Highly Effective People.

***

A reminder that The Spark With Stephanie James has a new broadcast home: NoCo FM. New episodes of The Spark will continue to air Wednesdays at 9pm Eastern/7pm Mountain, exclusively on NoCo FM. We hope to see you all there!
About The Spark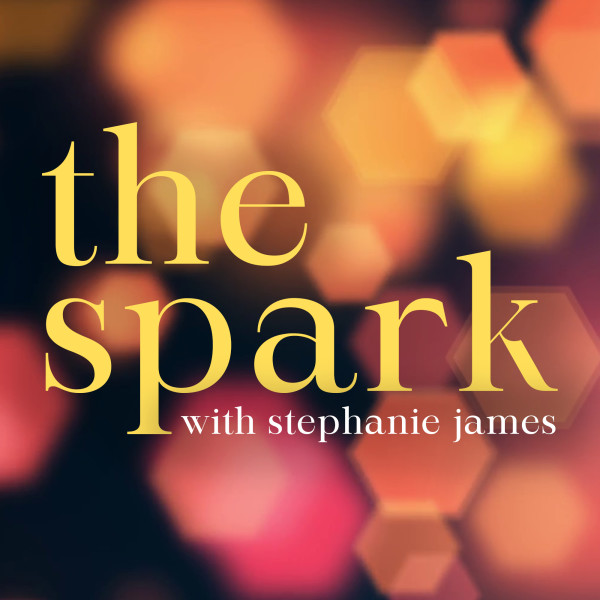 The Spark is a guide to living your best life. Created out of a desire to help people, each week we'll delve into interesting topics in the fields of psychology, health and wellness, motivation, and other concepts to give you tools to help spark new id...
About The Host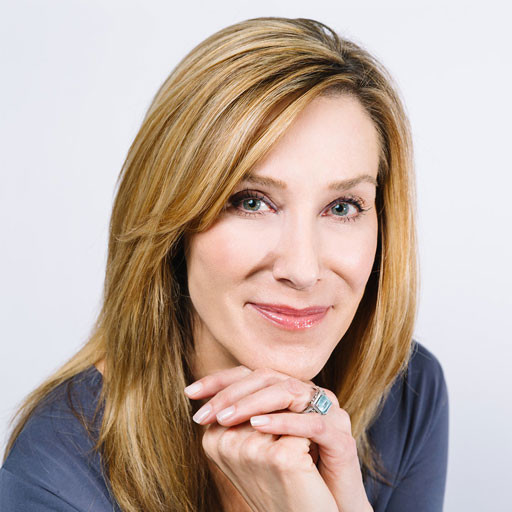 Stephanie James is a psychotherapist, Licensed Clinical Social Worker, and a level II E.M.D.R. trauma specialist with nearly 30 years experience in the mental health field. A graduate of the University of Denver, Stephanie specializes in the treatment of ...