Revving Up Your Relationship with Stan Tatkin
"Relationships are difficult," begins Dr. Stan Tatkin in his 2016 TED Talk. However, as you will see… they are not impossible; in fact, being in a relationship with another human being and becoming on expert on each other, is actually one of the most rewarding things in life.
There is hope – whether you are needing the tools to tune up and repair some of the current ruptures in your relationship, or want to take a good relationship to great, Stan Tatkin helps show us the way through the shallows of dating, all the way through to the "I do" and how to navigate the deeper waters.
Learning how to take care of ourselves through loving one another is a meaningful practice which brings about a new fulfillment, and richer life where the rewards are a revved up relationship that will thrive far into the future.
Stan Tatkin, PsyD, MFT, is a clinician, teacher, and developer of A Psychobiological Approach to Couple Therapy® (PACT). He has a clinical practice in Calabasas, CA, where he has specialized for the last 15 years in working with couples and individuals who wish to be in relationships. He and his wife, Tracey Boldemann-Tatkin, developed the PACT Institute for the purpose of training other psychotherapists to use this method in their clinical practice.
***
Hosted by Stephanie James. Produced by Chris Lanphear for NoCo Media, Ltd.
Music Credits: "One Blink For Yes" (from Stranger Things) by Kyle Dixon and Michael Stein, "All You Need Is Love" by The Beatles
Hear new episodes Wednesdays at 9pm Eastern/7pm Mountain on NoCo FM:
https://noco.fm
Listen to us on the RadioPublic app: 
https://www.thesparkpod.com/pod/radiopublic
The Spark With Stephanie James is supported by its listeners, and by Audible.com. With over 180,000 titles to choose from, Audible.com allows you to listen to an immense library of books for every taste on your iPhone, Android, Kindle, tablet, or computer, including Resilient by Rick Hanson and Molly's Game by Molly Bloom.
Audible.com has a special offer for listeners of The Spark which includes a free audiobook of your choice and a 30-day free trial.
Learn more and get your free audiobook now at thesparkpod.com/audible.
About The Spark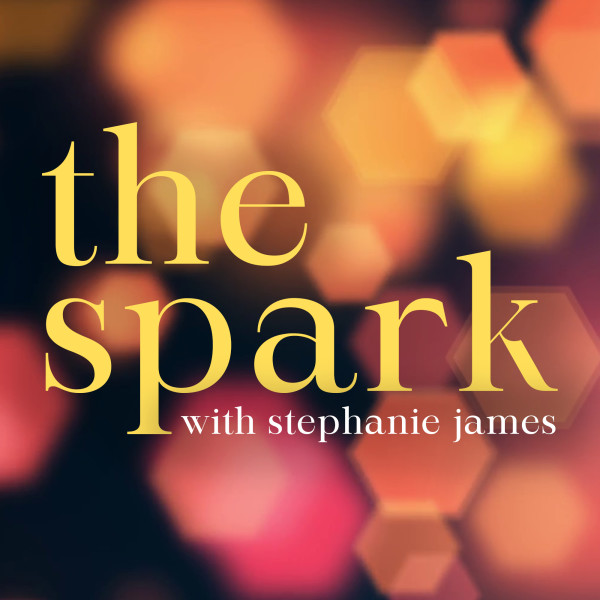 The Spark is a guide to living your best life. Created out of a desire to help people, each week we'll delve into interesting topics in the fields of psychology, health and wellness, motivation, and other concepts to give you tools to help spark new id...
About The Host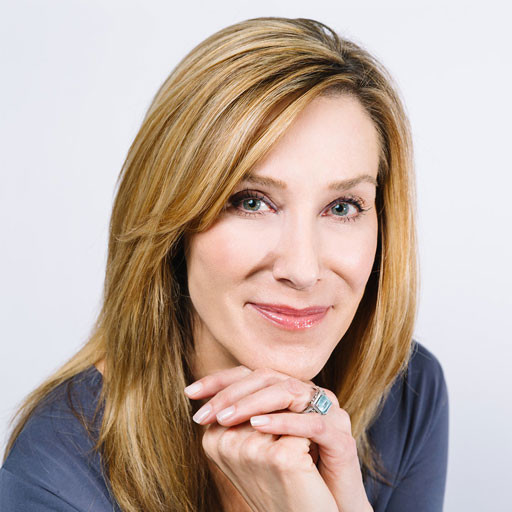 Stephanie James is a psychotherapist, Licensed Clinical Social Worker, and a level II E.M.D.R. trauma specialist with nearly 30 years experience in the mental health field. A graduate of the University of Denver, Stephanie specializes in the treatment of ...