Comedy, Podcasting, and Couplehood with Dan and Lynze Cummins
Have you ever met one of your heroes? I had the awesome pleasure of meeting with my all-time humor hero Dan Cummins and his amazing wife Lynze for a deep dive into dynamic topics that really matter. Join me for this behind-the-scenes conversation with this podcasting power couple as we explore finding resiliency in challenging times, love, connection, and being a force for good in the world. All of this and so much more to sink your teeth into as we serve up a hearty helping of Cummins casserole brainfood, this week, on The Spark.
Like what we do? Support us on Patreon:
https://www.patreon.com/nocofm
Hosted by Stephanie James. Produced by Chris Lanphear for NoCo FM.
Hear more great podcasts at https://noco.fm
Follow the show:
https://www.facebook.com/thesparkpod
https://www.instagram.com/stephaniethespark/
Follow NoCo FM:
https://www.instagram.com/nocofm
About The Spark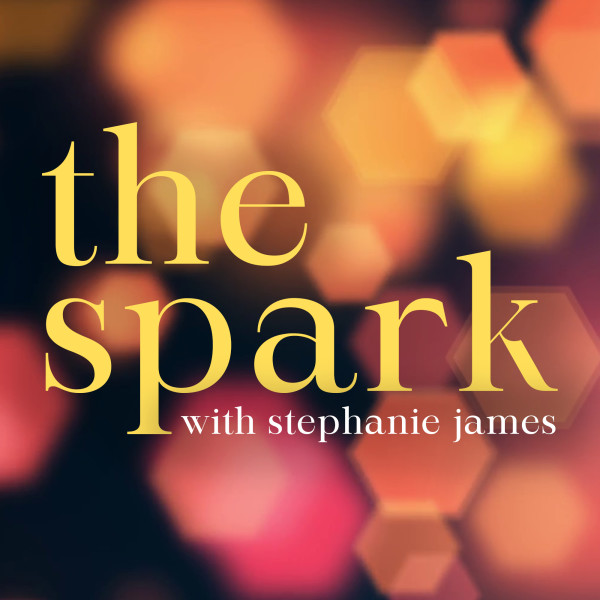 The Spark is a guide to living your best life. Created out of a desire to help people, each week we'll delve into interesting topics in the fields of psychology, health and wellness, motivation, and other concepts to give you tools to help spark new id...
About The Host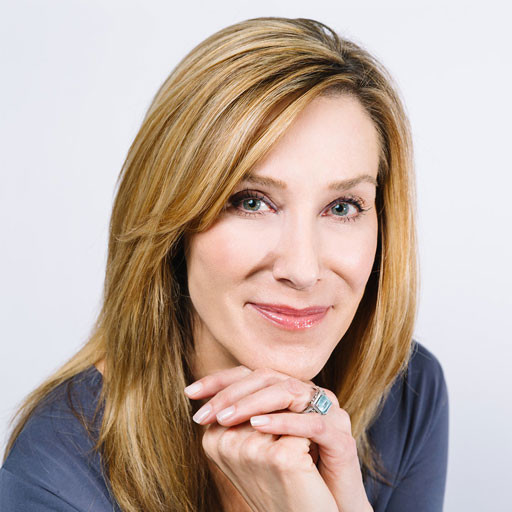 Stephanie James is a psychotherapist, Licensed Clinical Social Worker, and a level II E.M.D.R. trauma specialist with nearly 30 years experience in the mental health field. A graduate of the University of Denver, Stephanie specializes in the treatment of ...