The Golden Thread of Purpose with Holly Woods
What if you could find the golden threads throughout your life that would help you find your life's true purpose? My amazing guest this week is Holly Woods and she will help your discover how your personal golden threads are not only your life's purpose, but the greatest gift you give to humanity. Holly has been coaching and consulting for over 30 years in human and organizational development. She's an integral master coach purpose guide and professional mediator and facilitator, and a mastery energy practitioner.
Holly uses the stages of consciousness as a developmental practitioner, and helps people find their purpose in the stages of their life.
Connect with Holly:
https://hollywoodscoaching.com/
Like what we do? Support us on Patreon:
https://www.patreon.com/nocofm
Hosted by Stephanie James. Produced by Chris Lanphear for NoCo FM.
Hear more great podcasts at https://noco.fm
Follow the show:
https://www.facebook.com/thesparkpod
https://www.instagram.com/stephaniethespark/
Follow NoCo FM:
https://www.instagram.com/nocofm
About The Spark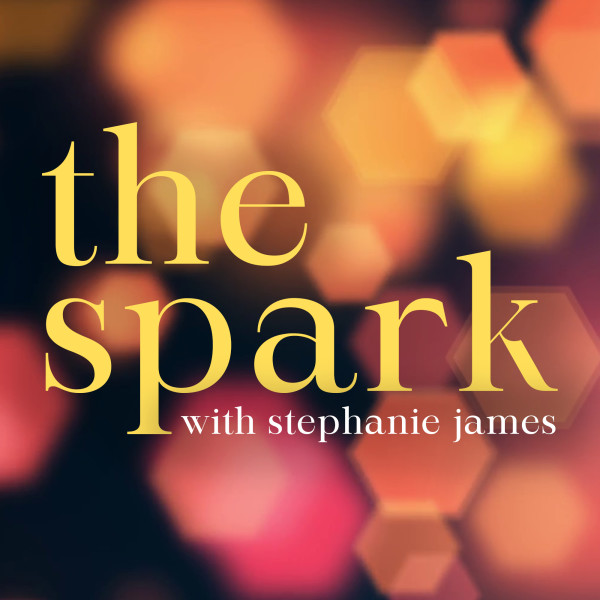 The Spark is a guide to living your best life. Created out of a desire to help people, each week we'll delve into interesting topics in the fields of psychology, health and wellness, motivation, and other concepts to give you tools to help spark new id...
About The Host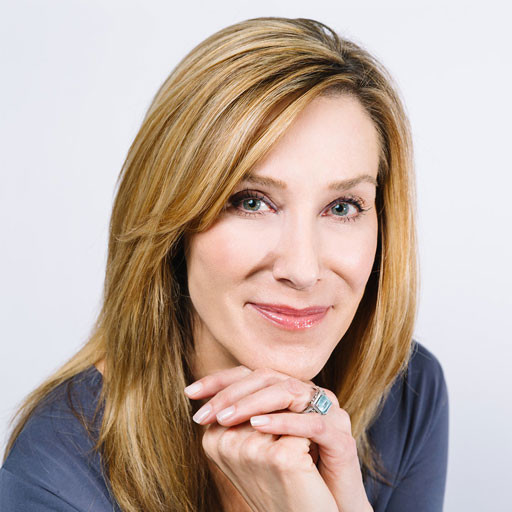 Stephanie James is a psychotherapist, Licensed Clinical Social Worker, and a level II E.M.D.R. trauma specialist with nearly 30 years experience in the mental health field. A graduate of the University of Denver, Stephanie specializes in the treatment of ...