We all know people become ten times braver and meaner behind a keyboard. So why do we still take negative comments so personally? In this episode, we read some of the less-than-positive comments people have made on HLS social media posts and unpack the harmful recovery narratives living between the lines. (Spoiler alert: We don't believe only one type of person develops problems with alcohol or that there's only one way to quit!)
And, as always, we bring you a BIG SOBER ENERGY tip and a short meditation to help you ground and protect yourself from negative energy when it comes your way.
Related Links
The REVA Intensive
May 26, 2022
•
Season 1,
Episode 13
Answering your questions about REVA Recovery and the REVA Intensive
Explicit
About The Hangover Liberation Society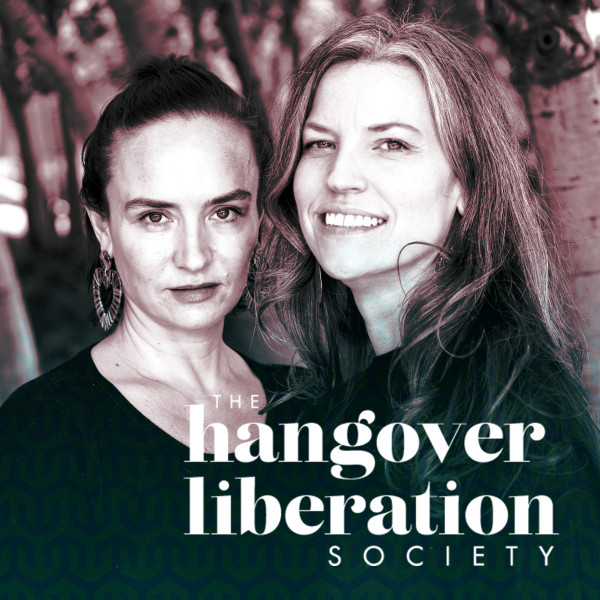 A show that explores the UPside of sobriety—and why ditching alcohol is so much more than just liberating yourself from hangovers (although that's pretty good, too!).