No one likes to talk about money, especially if drinking or using caused your financial life to go off the rails. In this episode, we talk about some of our lowest money moments, the shame (and busted credit scores) we've worked to overcome, and how the process of recovering our bank account bears striking resemblance to recovery from substance use disorder. We also offer our BIG SOBER ENERGY tip: financial edition, and Erin talks us through a stress-relief practice, perfect for calming the anxiety that creeps up when money issues get you down!
Related Links
Life Kit: Money from NPR
The Spiritual Money Upgrade by Dr. Kate Tomas
Happy Money: The Japanese Art of Making Peace with Your Money by Ken Honda
Book a Free Visioning Session with Adrienne or Erin
The REVA Intensive
May 26, 2022
•
Season 1,
Episode 13
Answering your questions about REVA Recovery and the REVA Intensive
Explicit
About The Hangover Liberation Society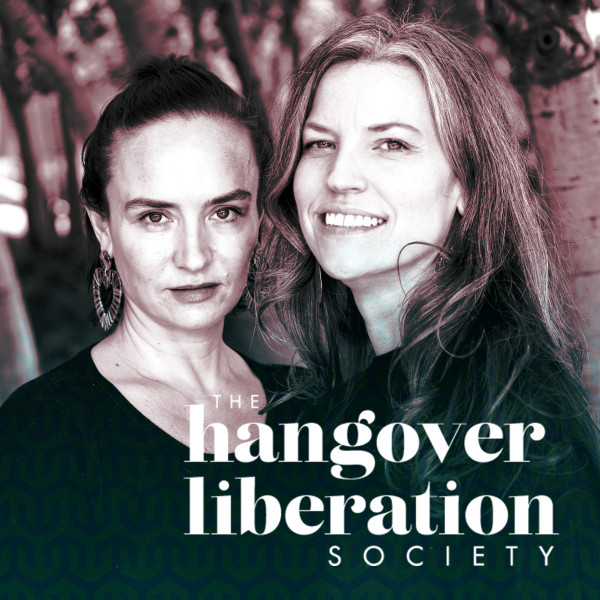 A show that explores the UPside of sobriety—and why ditching alcohol is so much more than just liberating yourself from hangovers (although that's pretty good, too!).