There never seems to be enough time—especially if alcohol is taking up a disproportionate amount of space in your life. How much time do we waste thinking about drinking, worrying about what we did while we were drinking, or recovering from drinking?
Alcohol and its aftereffects not only rob you of productivity and enjoyment, but for some of us, it literally creates blank space where our memories should have been. Yikes!
In this episode, we rejoice in the many ways we've reclaimed our time (h/t Maxine Waters) since breaking the hangover cycle. Erin also gives us a mini-lesson in the neuroscience of morning hang-xiety, we share this week's BIG SOBER ENERGY tip, and Adrienne leads a relaxing breath meditation.
Related Links
How to Tell If Your Hangover Anxiety Could Be a Problem
https://www.self.com/story/hangover-anxiety/amp
Morning Pages
https://juliacameronlive.com/basic-tools/morning-pages/
Book a Free Visioning Session With Adrienne or Erin
https://www.hangoverliberationsociety.com/appointment-bookingrxgk8pn2
The REVA Intensive
May 26, 2022
•
Season 1,
Episode 13
Answering your questions about REVA Recovery and the REVA Intensive
Explicit
About The Hangover Liberation Society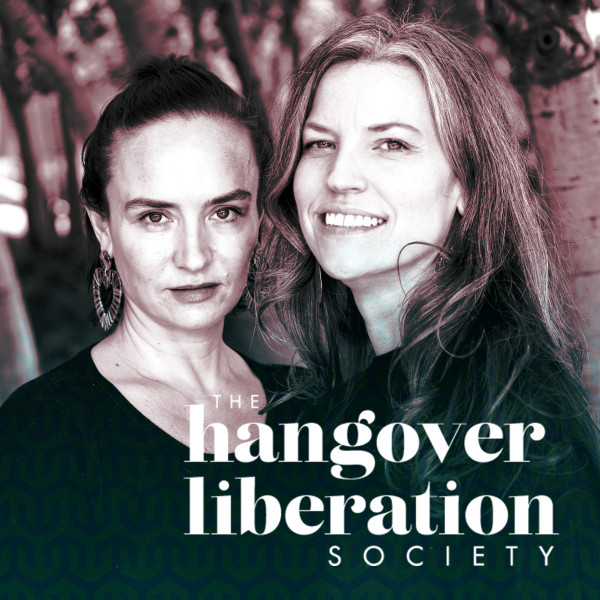 A show that explores the UPside of sobriety—and why ditching alcohol is so much more than just liberating yourself from hangovers (although that's pretty good, too!).