Perks and Pitfalls of Vacationing Sober
It's finally summer, and we're gearing up to get out of town! Vacations used to be drinking marathons for both of us, but (thankfully) we now have more time and headspace to spare while traveling. This week, we're focusing on how to plan for your sober vacation and maximize the benefits of being more present and hangover-free. Adrienne's BIG SOBER ENERGY tip reminds us that we don't have to live-stream our travels to prove we're having fun, and Erin leads us in a mindful knee bend that captures the power in tension and opposition.
Doors are currently open for the spring/summer Intensive cohort. If you're curious, book a free visioning session with Adrienne or Erin, and we'll answer all your questions!
Related Links
The REVA Intensive
May 26, 2022
•
Season 1,
Episode 13
Answering your questions about REVA Recovery and the REVA Intensive
Explicit
About The Hangover Liberation Society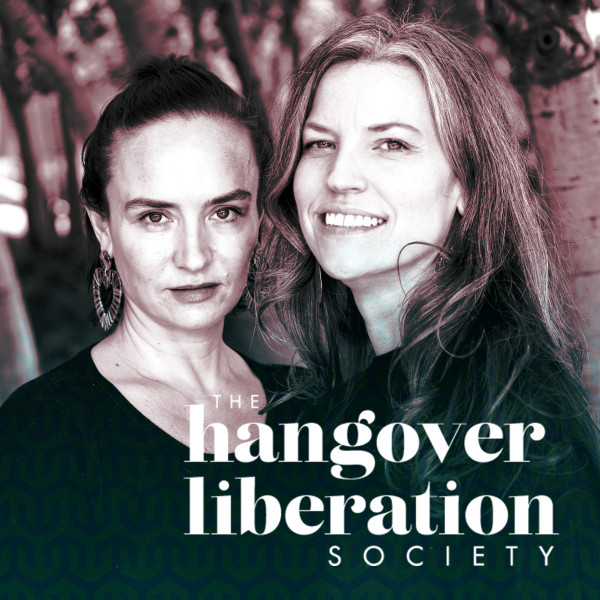 A show that explores the UPside of sobriety—and why ditching alcohol is so much more than just liberating yourself from hangovers (although that's pretty good, too!).