How has recovery influenced our integrity? In this episode, we look back at our former selves with compassion and talk about how we saw ourselves striving to live in integrity even when hiding and minimizing our drinking made it difficult. We explore the problematic narrative that having substance use disorder automatically means someone is not living in integrity, and the flip side of that narrative: that drinking is a "truth serum" (also fake news!). This week's BIG SOBER ENERGY tip challenges us to get radically honest (it's harder than you think!), and Erin leads us in a delicious stretch designed to keep our hips and legs in alignment. If you're done with BS like we are, you'll love this episode!
Related Links
The REVA Intensive
May 26, 2022
•
Season 1,
Episode 13
Answering your questions about REVA Recovery and the REVA Intensive
Explicit
About The Hangover Liberation Society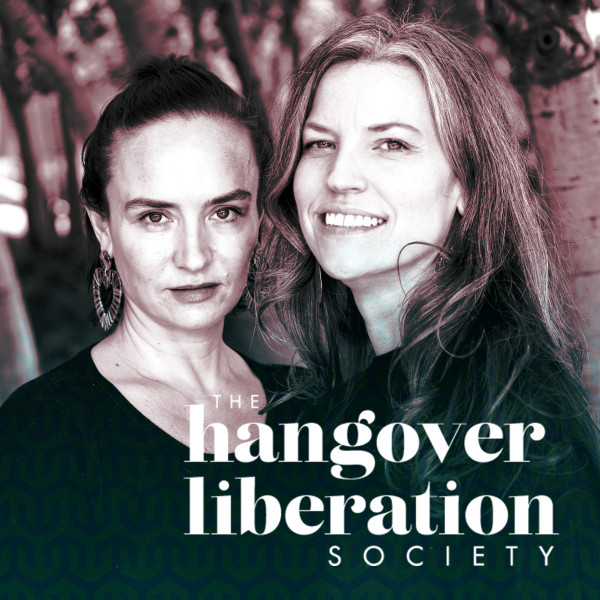 A show that explores the UPside of sobriety—and why ditching alcohol is so much more than just liberating yourself from hangovers (although that's pretty good, too!).