Light some candles and get cozy. This week, I'm featuring a guest who has had a profound personal influence on me: Dr. Kate Tomas, creator of the Spiritual Life Upgrade program and the Money Magic Manifestation course. Kate is a psychic, a witch, and a spiritual empowerment mentor who specializes in helping women and femmes activate their power. She's also an anti-capitalist who's ready to hex racists and burn it all to the ground!
Everything is an energy game, and I highly recommend you direct some of your energy toward Dr. Kate if you have questions about how to remove money blocks, set boundaries, say "no" to losers, or anything else, really. She's literally magick!
Stuff We Talked About on This Episode
Looking Forward, Looking Back
May 13, 2021
•
Season 4,
Episode 14
It's the last episode of Season Four! To commemorate this moment in Feminist Hotdog history, I decid...
Explicit
About Feminist Hotdog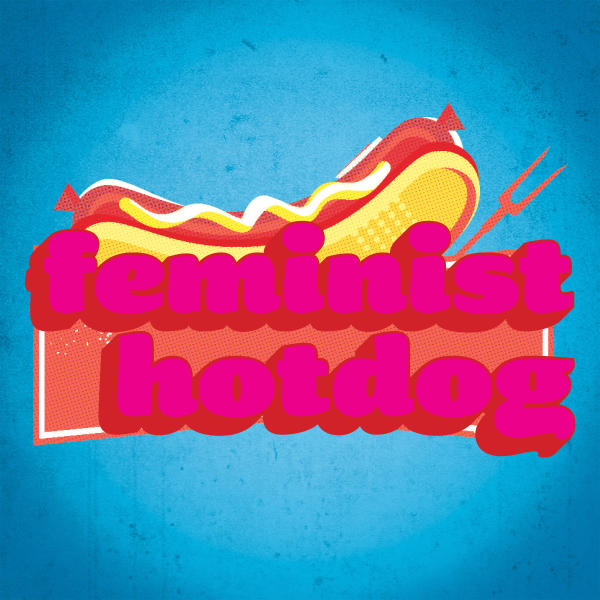 What does it mean to lead a feminist life? Feminist Hotdog is a podcast for anyone who wants to answer this question for themselves. Each episode, host Adrienne van der Valk and her guests break the barriers surrounding "typical" feminist topics, upliftin...
About The Host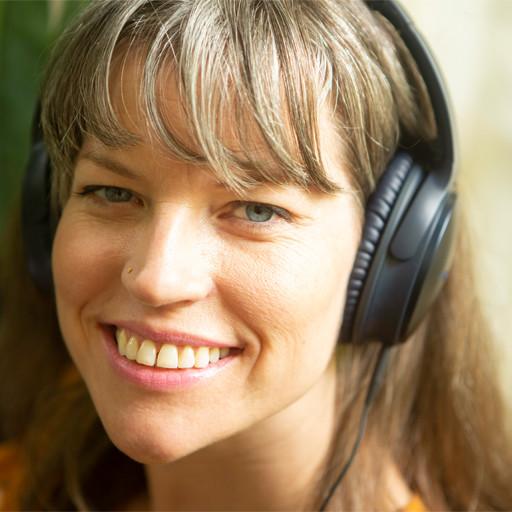 Host, Feminist Hotdog and Co-Host, The Hangover Liberation Society (she/her/hers)

Adrienne van der Valk thinks feminism needs an upgrade. She's on a mission to show the world that expanding our feminist thinking is good for everyone and makes life...