Caring for Your Soul and Mindset with Jocellyn Harvey
It's a stressful week for just about everybody. As of when this episode posted, we still don't know who the next U.S. president will be. It's time to spend some extra time caring for ourselves, and Jocellyn Harvey is here to help.
The founder of Soul and Mindset shares some of her favorite techniques for remaining grounded when life feels unbearable, including befriending anger, an emotion most of us try hard to suppress. We also talk about approaching spiritual work with compassion and why love and light isn't a great recipe for enlightenment—especially when the world feels as fractured as it does right now.
Take a deep breath, press play, and take a moment to nurture your soul and check in on your mindset!
BONUS: Feminist Hotdog listeners get $25 off Jocellyn's signature course, Befriending Anger. Just use the code 25ONME at checkout.
Stuff We Talked About on This Episode
Looking Forward, Looking Back
May 13, 2021
•
Season 4,
Episode 14
It's the last episode of Season Four! To commemorate this moment in Feminist Hotdog history, I decid...
Explicit
About Feminist Hotdog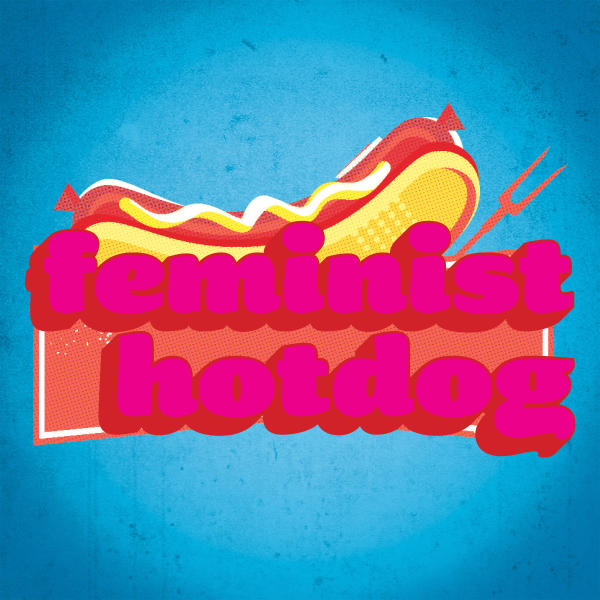 What does it mean to lead a feminist life? Feminist Hotdog is a podcast for anyone who wants to answer this question for themselves. Each episode, host Adrienne van der Valk and her guests break the barriers surrounding "typical" feminist topics, upliftin...
About The Host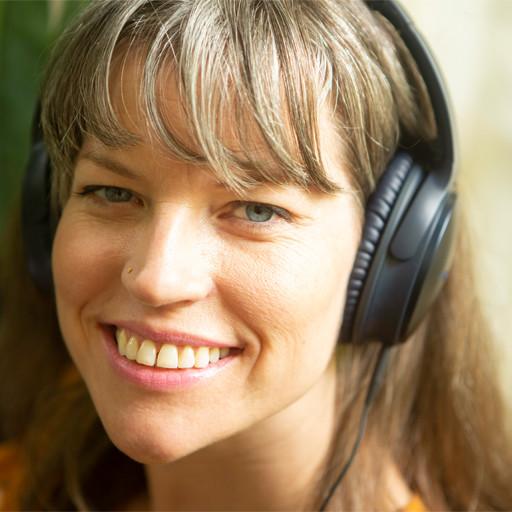 Host, Feminist Hotdog and Co-Host, The Hangover Liberation Society (she/her/hers)

Adrienne van der Valk thinks feminism needs an upgrade. She's on a mission to show the world that expanding our feminist thinking is good for everyone and makes life...