Warning: This episode includes discussion of suicide and suicidal ideation.
When Sara and I first spoke about her appearance on Feminist Hotdog, I wasn't entirely clear on the connection between feminism and suicide prevention. However, after this conversation, I realized that suicide is a stigma-laden topic that—like addiction and abuse—often impacts women in unseen ways and must be talked about openly for anything to improve.
In this episode, Sara explains how our medical and emergency response systems are falling short when it comes to suicide prevention and how we can become agents of change by using our voices to challenge cultural narratives about women and mental health. We also dig into some promising developments in policy and treatment and how you can get involved in spreading the word and smashing the stigma around suicide.
If you've ever lost someone to suicide or know someone who has, I highly recommend you listen to this healing and inspiring episode.
Stuff We Talked About on This Episode
Looking Forward, Looking Back
May 13, 2021
•
Season 4,
Episode 14
It's the last episode of Season Four! To commemorate this moment in Feminist Hotdog history, I decid...
Explicit
About Feminist Hotdog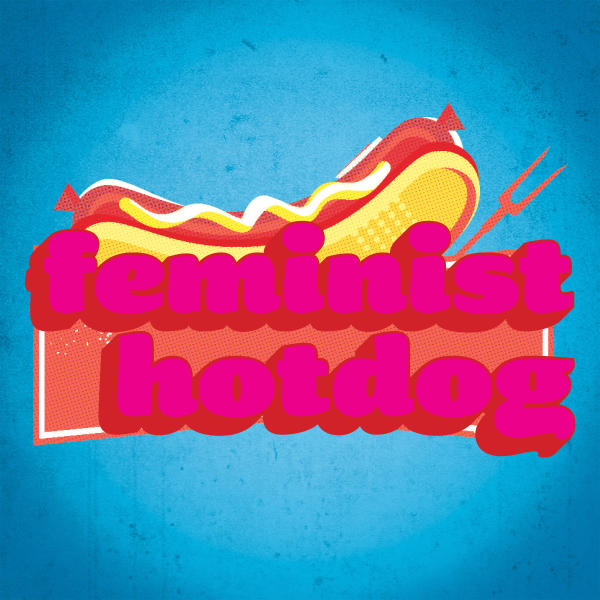 What does it mean to lead a feminist life? Feminist Hotdog is a podcast for anyone who wants to answer this question for themselves. Each episode, host Adrienne van der Valk and her guests break the barriers surrounding "typical" feminist topics, upliftin...
About The Host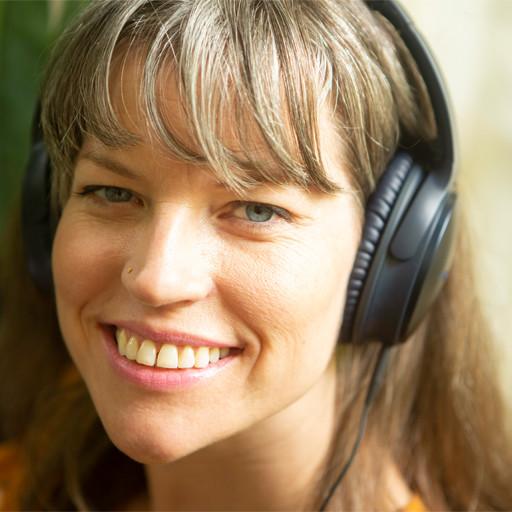 Host, Feminist Hotdog and Co-Host, The Hangover Liberation Society (she/her/hers)

Adrienne van der Valk thinks feminism needs an upgrade. She's on a mission to show the world that expanding our feminist thinking is good for everyone and makes life...