Abolitionist Socialist Feminism with Zillah Eisenstein
Zillah Eisenstein is an influential scholar, writer, and activist who has engaged in feminist action and inquiry for over 40 years. Her book Abolitionist Socialist Feminism profoundly affected me when I read it last year, so I was thrilled when she agreed to come on the show to discuss her career and the state of the world. Among many other topics, we talked about being a white woman raised as an anti-racist, why protests of police brutality gained so much traction in 2020, the many social hierarchies COVID has exposed, and how she stays engaged and inspired after 40-plus years of feminist and progressive activism. One particular powerful mantra she shared: "Whatever you do, you don't wait."
Stuff We Talked About on This Episode
Looking Forward, Looking Back
May 13, 2021
•
Season 4,
Episode 14
It's the last episode of Season Four! To commemorate this moment in Feminist Hotdog history, I decid...
Explicit
About Feminist Hotdog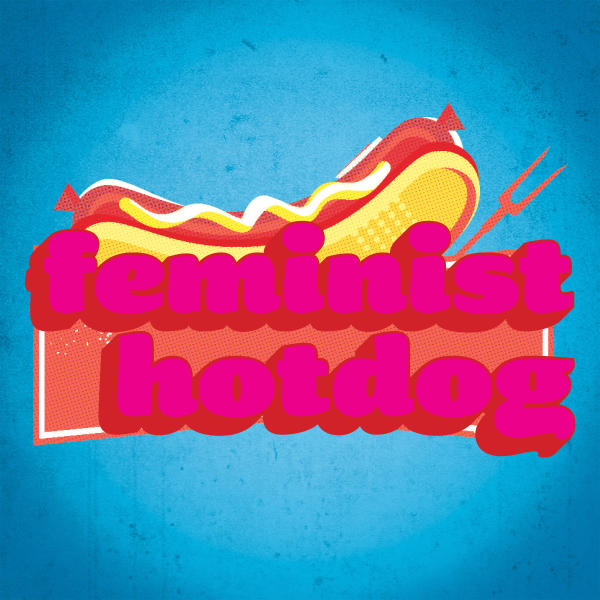 What does it mean to lead a feminist life? Feminist Hotdog is a podcast for anyone who wants to answer this question for themselves. Each episode, host Adrienne van der Valk and her guests break the barriers surrounding "typical" feminist topics, upliftin...
About The Host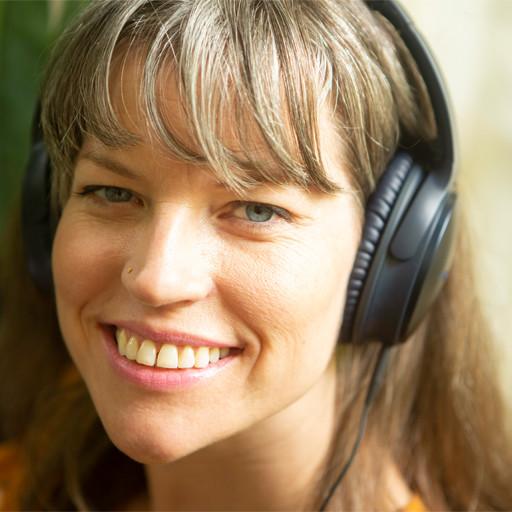 Adrienne van der Valk thinks feminism needs an upgrade. She's on a mission to show the world that expanding our feminist thinking is good for everyone and makes life more joyful. Adrienne started Feminist Hotdog because, as our society becomes increasing...