Feminism and Sobriety - Part I with Holly Whitaker
We are kicking off 2020 with a guest I have wanted to interview forever: Holly Whitaker, founder of Tempest Sobriety School and author of the fabulous new book Quit Like a Woman. If you've ever questioned your relationship with drinking or you're thinking about making a change for 2020, this episode is a MUST LISTEN.
Today's topic is particularly personal. This is the first in a three-episode series about feminism and sobriety that I wanted to do, in part, to create some space to talk about my own recovery and to come out as a sober person and what that means as a feminist. (Have questions? Let's talk!)
Holly dropped so many mind bombs in this interview, it was almost impossible to edit. We talked about her story, why she tried and then left AA, and the origins of Tempest. We also dug into why our recovery culture needs a feminist overhaul and what it really means to "quit like a woman." (Music by Ava Luna, Loyalty Freak Music, Katrina Stone, Rew, Space Doves, Borrtex, and Josh Leake.)
Stuff We Talked About on This Episode
Adrienne's Quit Lit Favorites
Looking Forward, Looking Back
May 13, 2021
•
Season 4,
Episode 14
It's the last episode of Season Four! To commemorate this moment in Feminist Hotdog history, I decid...
Explicit
About Feminist Hotdog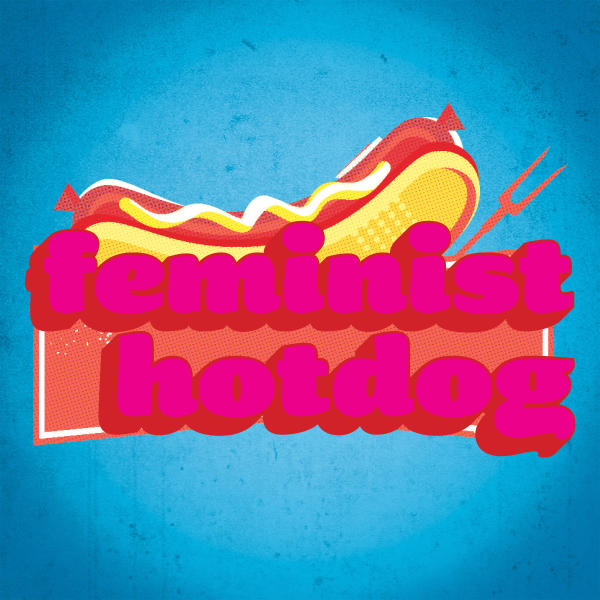 What does it mean to lead a feminist life? Feminist Hotdog is a podcast for anyone who wants to answer this question for themselves. Each episode, host Adrienne van der Valk and her guests break the barriers surrounding "typical" feminist topics, upliftin...
About The Host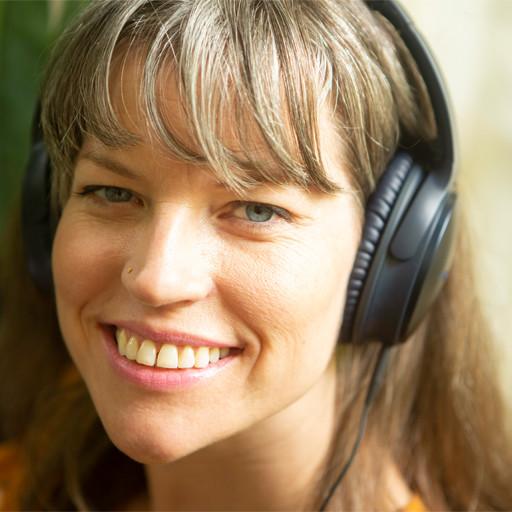 Host, Feminist Hotdog and Co-Host, The Hangover Liberation Society (she/her/hers)

Adrienne van der Valk thinks feminism needs an upgrade. She's on a mission to show the world that expanding our feminist thinking is good for everyone and makes life...