DFH 003 A

Duckie's Funhouse

4 American Dollars

U.S. Girls

DFH 003 B

Duckie's Funhouse

DFH 003 C

Duckie's Funhouse

DFH 003 D

Duckie's Funhouse

Label:

Fat Possum Records

DFH 003 E

Duckie's Funhouse

DFH 003 F

Duckie's Funhouse

Pretty Vacant

Sex Pistols

Album:

Never Mind the Bollocks Here's the Sex Pistols

Label:

Warner Bros. Records

DFH 003 G

Duckie's Funhouse

As You Move Through The World

MGMT

Album:

As You Move Through The World

DFH 003 H

Duckie's Funhouse

Label:

Victor Entertainment

DFH 003 I

Duckie's Funhouse

Fun Tonight

MACROSS 82-99

DFH 003 J

Duckie's Funhouse

DFH 003 K

Duckie's Funhouse

City of Dreams

Talking Heads

Label:

Rhino/Sire Records

DFH 003 L

Duckie's Funhouse

Carnivores Unite

Blockhead

Album:

Music by Cavelight

Lost in Yesterday

Tame Impala

Label:

Modular Recordings/Island

Want You in My Soul

Lovebirds

Album:

Want You in My Soul

Label:

Winding Road Records

DFH 003 M

Duckie's Funhouse
What You Can't Look Up
Nov 20, 2021
•
Episode 9
We're back with some all-new tunes for your ears with locals Ryan Millard and Waiting Room, plus new...
Explicit
About Duckie's Funhouse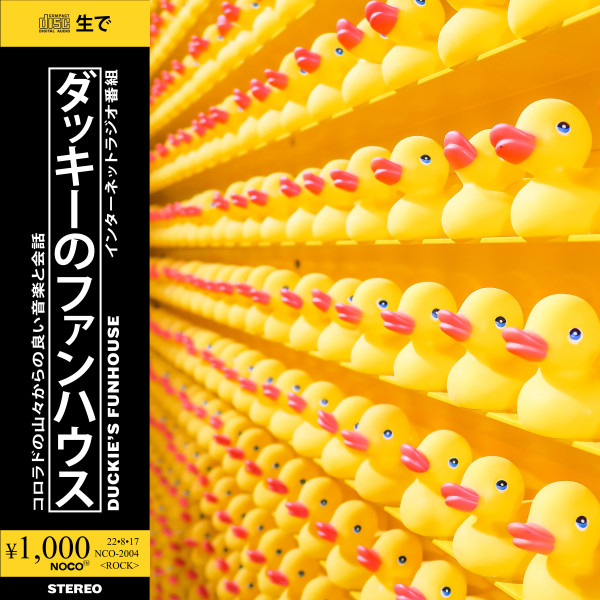 Cool music and conversation from the Colorado mountains. Duckie (Chris Lanphear) plays cuts for your listening pleasure. Sometimes well-worn, sometimes deep, but always interesting.

About The Host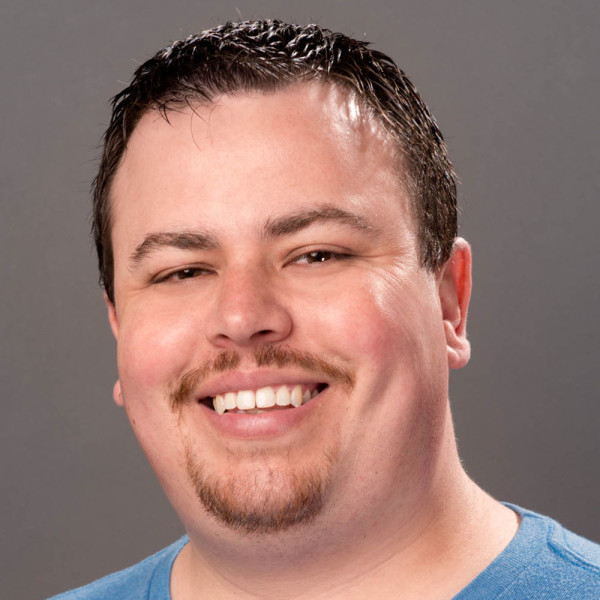 Executive Director/Co-Founder (he/him)

Chris Lanphear has been involved in arts and entertainment for over twenty years, having worked on several films and television series that have played worldwide at film festivals such as Fantasia, Brussels, T...