Empowering Today's Girls to Become Tomorrow's Leaders
Mothers and Daughters Serving Communities Together.
The National Charity League is for mothers and their daughters, grades 7–12, to participate in a program that fosters the mother-daughter relationship through community service, leadership development, and cultural experiences.
Established in 1925, NCL is a multi-generational philanthropic organization of mother and daughters who volunteer nearly 3 million hours to over 4000 charities creating a national annual $68 million dollar philanthropic impact.
On this episode, we chat with Colleen Meyer, current President of the Fort Collins chapter of National Charity League. Colleen and her daughter Karlie, are now in their 5th year with NCL and have served in a variety of leadership roles together. They've loved connecting with new people, and most of all spending cherished time together.
For more information about National Charity League, please visit:
https://www.nationalcharityleague.org/
https://www.facebook.com/nationalcharityleagueinc/
https://www.instagram.com/nationalcharityleagueinc/
Hosted by Dr. Natalie Phillips. Produced by Chris Lanphear for Loudspeaker.
Hear more great podcasts at https://www.loudspeaker.fm
Follow Natalie:
https://twitter.com/AudioDrPhillips
https://www.facebook.com/drnataliephillips
https://www.facebook.com/Connect4Excellence
https://www.instagram.com/drnataliephillips
https://www.instagram.com/Connect4Excellence
Follow Loudspeaker:
https://twitter.com/heyloudspeaker
https://www.facebook.com/heyloudspeaker
About Connecting A Better World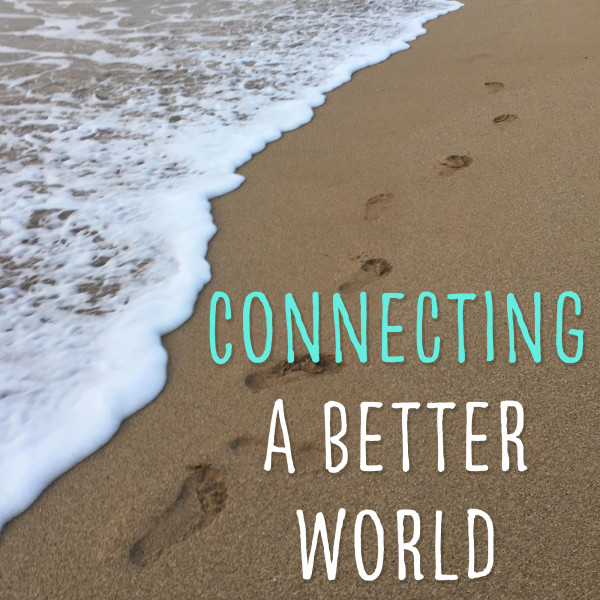 Connecting A Better World takes time to pause life to focus on social good, social entrepreneurship, and social impact. There are enough people tearing each other down and apart in relationships, business, and all over the world. It is time to S...
About The Host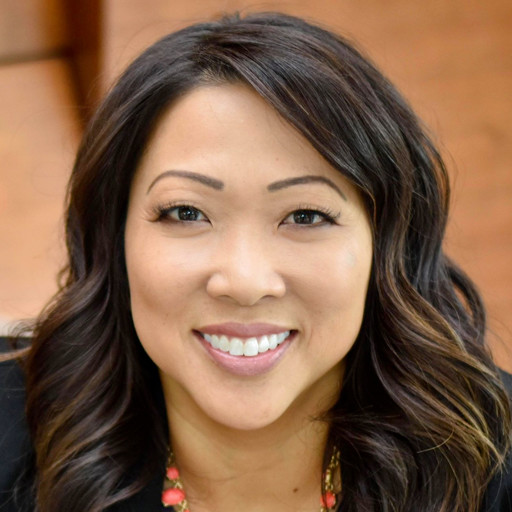 Dr. Natalie Phillips is passionate about building deep relationships and authentic connections to help make a difference in the world together. She is committed to assisting individuals and businesses to become more of who they are and to live out their ...