Aspiration. Inspiration. Discipline.
Dan Pelino is the co-founder of Everyone Matters, Inc, a social impact enterprise dedicated to ensuring that everyone has equal access to citizen-based services, healthcare, and education. He is a regular contributor to the discussion on healthcare citizen based services on CNN, Bloomberg, the BBC, and other media outlets.
Dan worked for IBM for 36 years, leading its global Healthcare and Life Sciences Business for 10 years. He is also co-author of Trusted Healers, a book that takes the reader on a journey to the future of healthcare.
For more information about Dan Pelino and Everyone Matters, Inc, please visit:
https://www.facebook.com/dan.pelino.3
https://instagram.com/danpelino?igshid=1hvrfsn3bp6og
https://www.linkedin.com/in/dan-pelino-85501812
Support us on Patreon!
https://www.patreon.com/nocofm
Hosted by Dr. Natalie Phillips. Produced by Chris Lanphear for NoCo FM.
Hear more great podcasts at https://noco.fm
Follow Natalie:
https://twitter.com/AudioDrPhillips
https://www.facebook.com/drnataliephillips
https://www.facebook.com/Connect4Excellence
https://www.instagram.com/drnataliephillips
https://www.instagram.com/Connect4Excellence
Follow NoCo FM:
About Connecting A Better World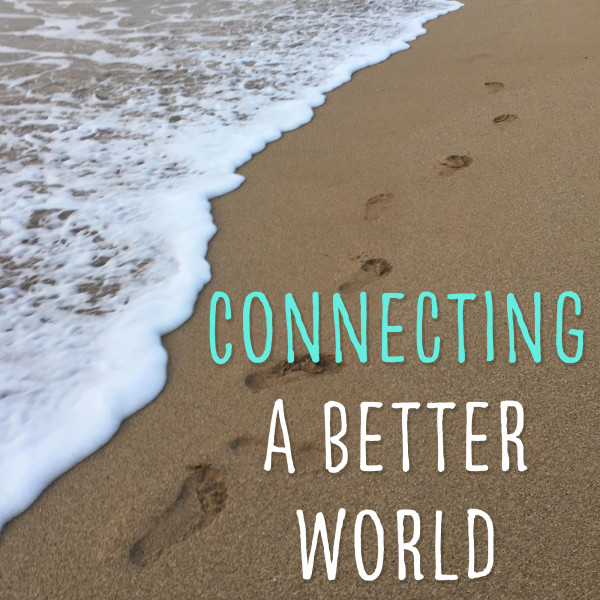 Connecting A Better World takes time to pause life to focus on social good, social entrepreneurship, and social impact. There are enough people tearing each other down and apart in relationships, business, and all over the world. It is time to S...
About The Host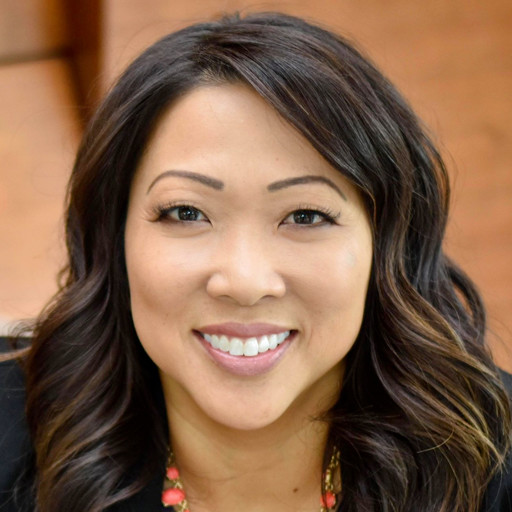 Dr. Natalie Phillips is passionate about building deep relationships and authentic connections to help make a difference in the world together. She is committed to assisting individuals and businesses to become more of who they are and to live out their ...