Loving Yourself Through Authenticity and Solo-Dating
Holly Hartman is a motivational keynote speaker, best selling author, life and recovery coach, domestic violence advocate, and event and podcast host.
In this episode, Holly shares her deep passion for connection to help guide and connect others to their authentic selves to enjoy the sweetness of life and create the life of their dreams and the life that they deserve. She empowers both women and men to learn to love themselves through intentional and unapologetic solo-dating.
For more information about Holly Hartman please visit:
Hosted by Dr. Natalie Phillips. Produced by Chris Lanphear for Loudspeaker.
Hear more great podcasts at https://www.loudspeaker.fm
Follow Natalie:
Follow Loudspeaker:
About Connecting A Better World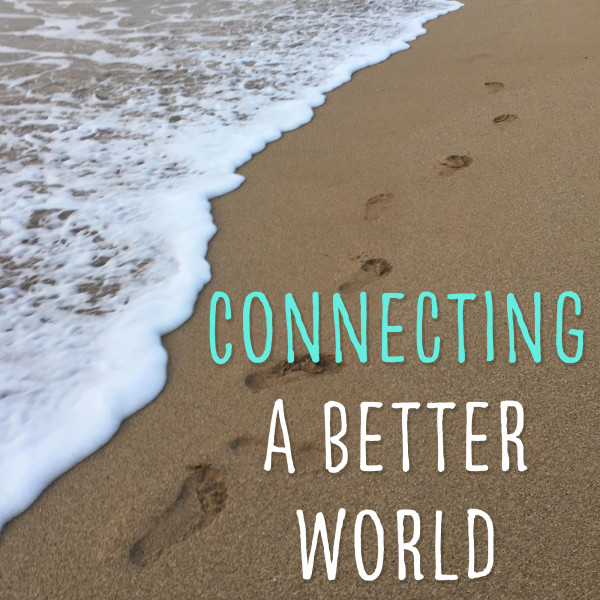 Connecting A Better World takes time to pause life to focus on social good, social entrepreneurship, and social impact. There are enough people tearing each other down and apart in relationships, business, and all over the world. It is time to S...
About The Host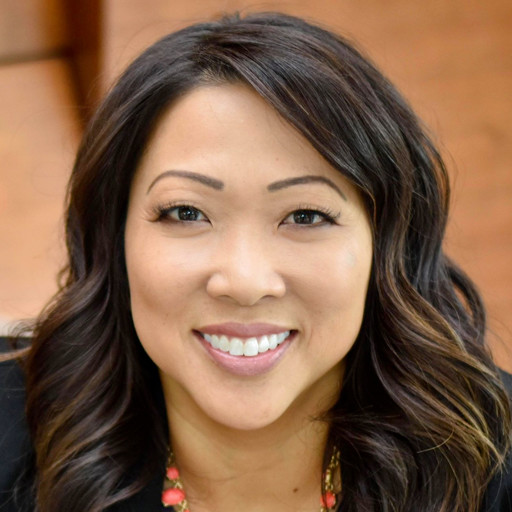 Host, Connecting A Better World (she/her)

Dr. Natalie Phillips is passionate about building deep relationships and authentic connections to help make a difference in the world together. She is committed to assisting individuals and businesses to b...