Improving Communication and Quality of Life for Those with Hearing Loss
Did you know that there are approximately 15% (~ 37.5 million) of adults aged 18 years and older who reports some trouble hearing and only 20-30% use amplification or hearing aid devices? In addition about 2-3 out of every 1000 children in the United States are born with hearing loss in one or both ears.
Dr. Natalie Phillips spends time with Taylor Dunlap, Programs Coordinator, and Brooklyn Pruter, Hearing Aid Project Administrator, for Sertoma and Hearing Charities of America.
Sertoma is a National Organization creating communities of change to serve many in need. Their mission is to improve the quality of life for those at risk or impacted by hearing loss through education and awareness. Hearing Charities of America supports those who are deaf or hard of hearing through awareness, volunteerism and philanthropy and provide resources for hearing professionals, manufacturers and individuals with hearing issues.
The National Hearing Aid Project is a unique model and one-of-a-kind collaboration created by Hearing Charities of America (HCOA). It addresses the increased demand for hearing aids by providing hearing aids to low-income individuals on a national scale. The project brings organizations and communities together so that each fulfills a specific role in providing hearing aids to the individuals that need them.
For more information about Sertoma, Hearing Charities of America, and the National Hearing Aid Project, please visit:
Hosted by Dr. Natalie Phillips. Produced by Chris Lanphear for Loudspeaker.
Hear more great podcasts at https://www.loudspeaker.fm
Follow Natalie:
Follow Loudspeaker:
About Connecting A Better World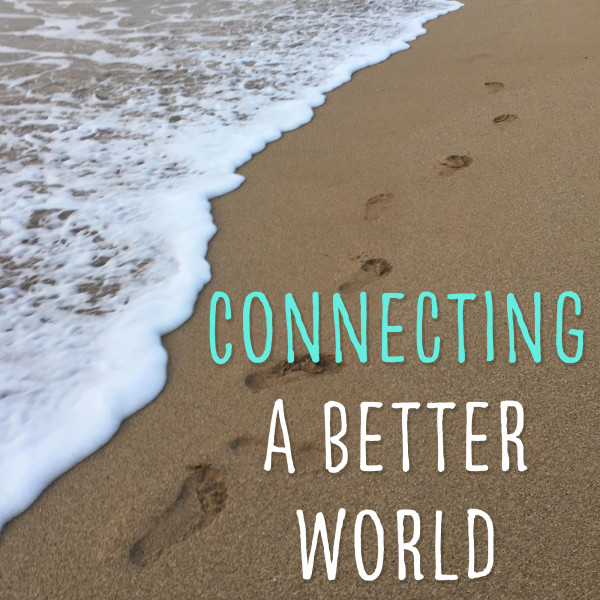 Connecting A Better World takes time to pause life to focus on social good, social entrepreneurship, and social impact. There are enough people tearing each other down and apart in relationships, business, and all over the world. It is time to S...
About The Host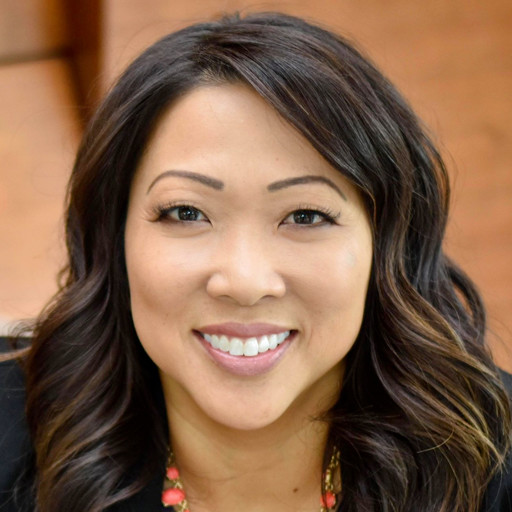 Host, Connecting A Better World (she/her)

Dr. Natalie Phillips is passionate about building deep relationships and authentic connections to help make a difference in the world together. She is committed to assisting individuals and businesses to b...