Mike O'Donnell of Colorado Lending Source
"There are approximately 18,000 small business started every year in Colorado; 500 in Fort Collins. It is important to understand that it goes both ways…although there were about 270,000 jobs started in 2019, there were also 220,000 lost jobs – so, therefore, if there were no entrepreneurs, we would have lost more jobs than those that were gained. Entrepreneurs create ecosystems." – Mike O'Donnell
On this episode, we chat with Mike O'Donnell, Executive Director of Colorado Lending Source, an organization that has helped inspired people create thriving businesses with funding, education, and resources. For over 25 years, they believe in fostering the economic growth of diverse small businesses within our communities. They strive to offer outstanding customer service and expertise as a resource for lenders and small businesses. Colorado Lending Source is an organization engaged with one another and in the success of their stakeholders. As a small nonprofit lender, they have created a culture where the pursuit of individual passions is supported and encouraged, emphasis is placed on living life, and the desire to have a positive impact in communities is a collaborative effort.
For more information about Mike O'Donnell and Colorado Lending Source, please visit:
https://www.coloradolendingsource.org
https://www.facebook.com/ColoradoLendingSource/
About Connecting A Better World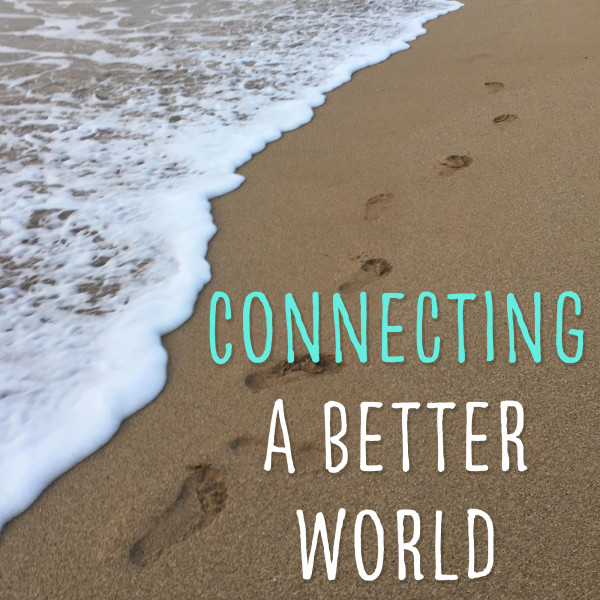 Connecting A Better World takes time to pause life to focus on social good, social entrepreneurship, and social impact. There are enough people tearing each other down and apart in relationships, business, and all over the world. It is time to S...
About The Host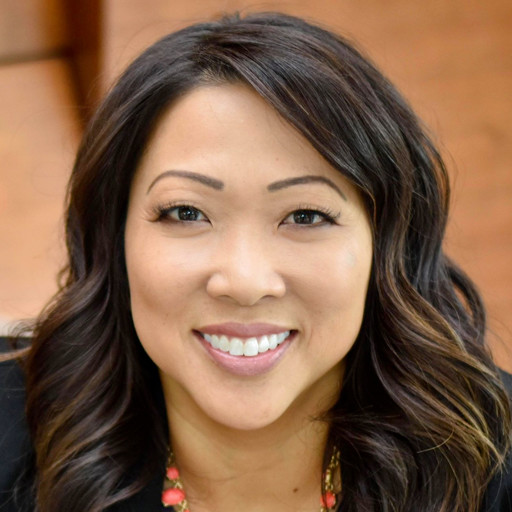 Dr. Natalie Phillips is passionate about building deep relationships and authentic connections to help make a difference in the world together. She is committed to assisting individuals and businesses to become more of who they are and to live out their ...