On this episode, we talk with Executive Board Members, Lindsay Panyko (Secretary) and Paul Dirkes (Vice President) of the Santa Cops of Larimer County. Santa Cops is a non-profit organization consisting of representatives from Fort Collins Police Services, Loveland Police Department, Larimer County Sheriff's Office, Colorado State Patrol, Timnath Police Department, Alternative Sentencing Department, the District Attorney's Office and Colorado State University Police.
Santa Cops of Larimer County works to provide toys and other gifts for children in need within Larimer County to enhance a relationship and allow children to experience law enforcement officers as caring people who are willing to provide positive support within our communities for Christmas and throughout the year. Each Christmas season, involved officers personally delivery presents to the children of the families in Larimer County that are eligible and apply for their program.
For more information about Santa Cops of Larimer County, please visit:
https://santacopslarimercounty.org/
https://www.instagram.com/santacopsoflarimercounty/
https://www.facebook.com/SantaCopsLC/
Monetary donations can be sent to:
Santa Cops of Larimer County
P.O. Box 270693
Fort Collins, CO 80527-0693
About Connecting A Better World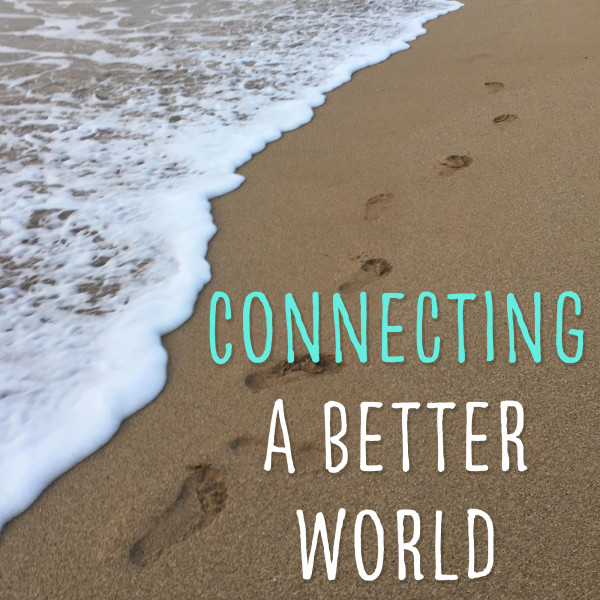 Connecting A Better World takes time to pause life to focus on social good, social entrepreneurship, and social impact. There are enough people tearing each other down and apart in relationships, business, and all over the world. It is time to S...
About The Host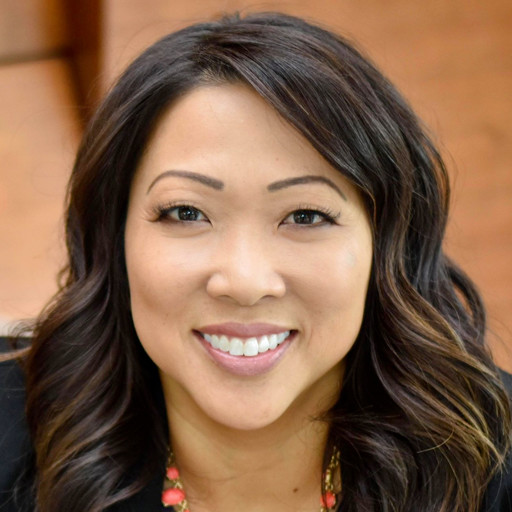 Dr. Natalie Phillips is passionate about building deep relationships and authentic connections to help make a difference in the world together. She is committed to assisting individuals and businesses to become more of who they are and to live out their ...