G.L.O.B.A.L. Justice with Sosamma Samuel-Burnett
Sosamma Samuel-Burnett, J.D, is Founder and President of G.L.O.B.A.L Justice, an international non-profit organization founded in 2014 that informs, impacts, and inspires the generations to learn, lead, and do justice together. With 30+ years of experience in human rights advocacy and 15+ years as a university professor, Sosamma has focused the work of G.L.O.B.A.L. on serving as a significant justice resource to the community. G.L.O.B.A.L. helps inform the community on international justice issues, equips students and professionals to pursue justice, promotes advocacy organizations addressing global injustices, and supports educational institutions preparing the next generation of advocates.
On this episode, we spend time chatting with Sosamma as she shares with us her passion for advocacy through learning opportunities to pursue justice ethically, creatively, and collaboratively.
For more information about Sosamma and G.L.O.B.A.L. Justice, please visit:
Email:
sosamma@globaljusticeonline.org
Website:
Facebook:
www.facebook.com/globaljusticeonline
Twitter:
www.twitter.com/GLOBAL4Justice
Instagram:
www.instagram.com/global4justice
LinkedIn:
www.linkedin.com/groups/G.L.O.B.A.LJustice
Support us on Patreon!
https://www.patreon.com/nocofm
Hosted by Dr. Natalie Phillips. Produced by Chris Lanphear for NoCo FM.
Hear more great podcasts at https://noco.fm
Follow Natalie:
https://twitter.com/AudioDrPhillips
https://www.facebook.com/Connect4Excellence
https://www.instagram.com/drnataliephillips
Follow NoCo FM:
About Connecting A Better World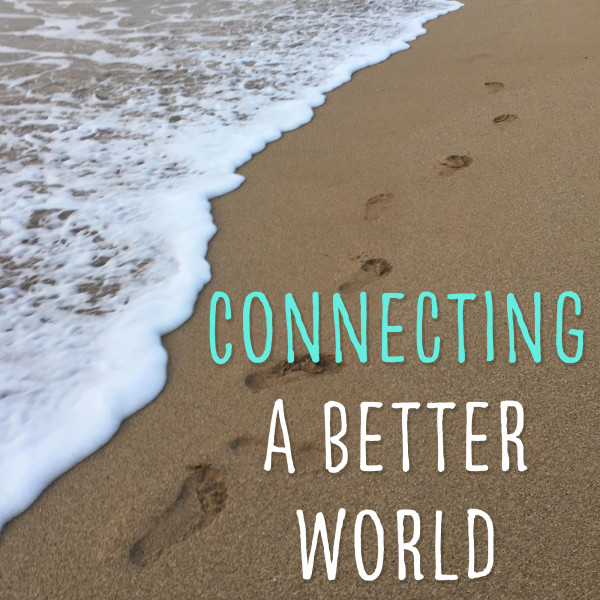 Connecting A Better World takes time to pause life to focus on social good, social entrepreneurship, and social impact. There are enough people tearing each other down and apart in relationships, business, and all over the world. It is time to S...
About The Host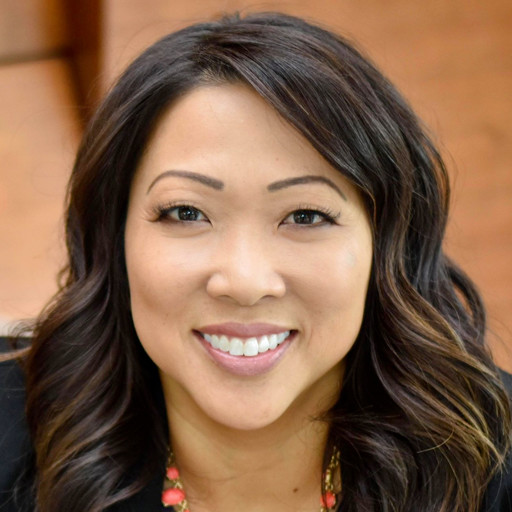 Dr. Natalie Phillips is passionate about building deep relationships and authentic connections to help make a difference in the world together. She is committed to assisting individuals and businesses to become more of who they are and to live out their ...