As a business owner and massage therapist, Clara Gonzales Santillan volunteers her time as she continues to follow her heart and uses the passion and skills of her hands providing massages to help support many non-profit organizations and their fundraising efforts.
She specifically shares about her continuous involvement with the work of the Saruni organization by participating in their annual volleyball tournament in Greeley, Colorado, as a massage therapist for athletes to raise funds and benefit the girls who have been rescued through the organization. The Olooloitikoshi Girl's Rescue Center (GRC) is now in its 10th year of existence. The GRC home provides a safe haven where girls in Kenya who have been rescued from the tragic practice of marrying young girls to older men can now pursue their dreams of an education and an independent life without fear. As of November 2018, the center has rescued 87 girls who range in age from 8 to 16.
One of Clara's favorite quotes she has read: "We are not human beings on a spiritual journey but we are spiritual beings on a human journey."
For more information about Clara or the Saruni organization, please visit the following:
Saruni: The One Who Rescues
https://www.saruni.org
info@saruni.org
About Connecting A Better World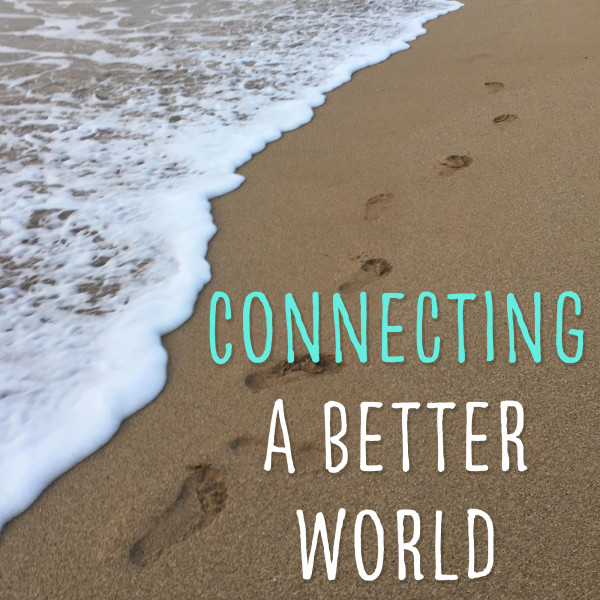 Connecting A Better World takes time to pause life to focus on social good, social entrepreneurship, and social impact. There are enough people tearing each other down and apart in relationships, business, and all over the world. It is time to S...
About The Host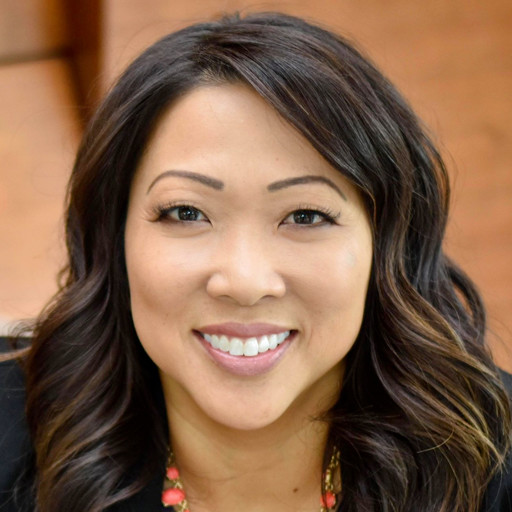 Dr. Natalie Phillips is passionate about building deep relationships and authentic connections to help make a difference in the world together. She is committed to assisting individuals and businesses to become more of who they are and to live out their ...