"I grew up seeing images of war. I grew up in an environment knowing how it feels to not have enough." ~ Dr.Emily Letran
Join our host, Dr. Natalie Phillips, as she talks with refugee, wife, mother of three, dentist, business owner, high performance coach, author, and speaker, Dr. Emily Letran, who started her own non-profit organization, The Emily Letran Foundation, in which she opens her doors once a month to provide free dentistry to the community. Dr. Phillips and Dr. Letran talk about time, energy, and the importance of setting intentions and looking for opportunities.
"We are in business.…BUT, if you want to give...just give because that is what makes it fulfilling in your heart and it makes life more meaningful to you. You will never know the extent of your touch or your impact" – Dr. Letran
For more information about Dr. Emily Letran, please visit the following:
http://www.dremilyletran.com/
https://www.facebook.com/coachemilyletran/
https://www.linkedin.com/in/coachemilyletran
https://podcasts.apple.com/ai/podcast/your-life-business-fast-track/id1105004842
About Connecting A Better World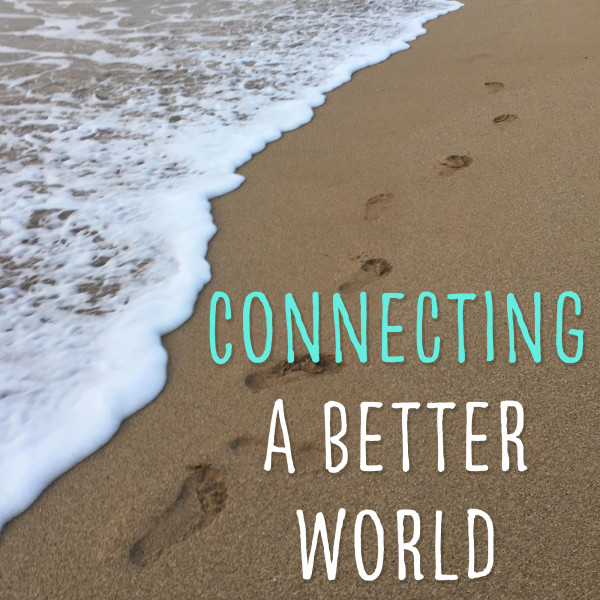 Connecting A Better World takes time to pause life to focus on social good, social entrepreneurship, and social impact. There are enough people tearing each other down and apart in relationships, business, and all over the world. It is time to S...
About The Host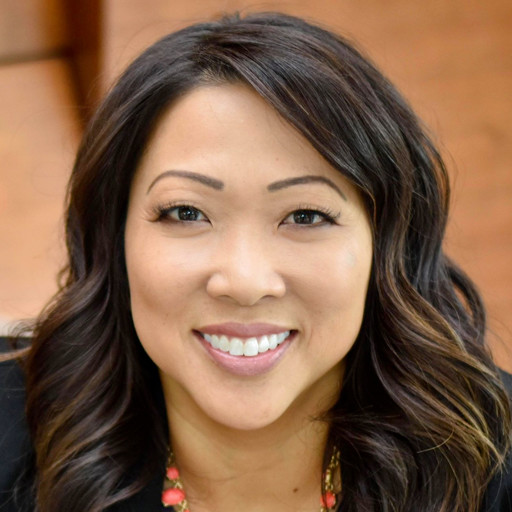 Host, Connecting A Better World (she/her)

Dr. Natalie Phillips is passionate about building deep relationships and authentic connections to help make a difference in the world together. She is committed to assisting individuals and businesses to b...