Engineering Brightness is a FREE after-school program, started by Tracey Winey and John Howe. With volunteers, they continue to provide an environment for kids to build and work collaboratively to solve problems in order to eradicate a global problem of free access to clean light after dark, healthy indoor air quality, and access to education for youth and adults.
"Helping kids discover their power of changing the world today, using their unique talents to make a difference…Engineering Brightness was a great way to harness the power of our youth to solve global problems today. While in the Philippines, I saw that kids are the same everywhere – they have the same hopes, dreams, and desires. They just have different obstacles in front of them." ~ Tracey Winey.
With an estimated 650 protoypes of their 3-D solar-powered lantern, John Howe talks about the importance of bringing STEM to Preston Middle School. "If kids know their work matters, you can't stop them. We saw the application of STEM looked like 'service' in the community ." ~ John Howe
For more information about Engineering Brightness, please visit:
https://philanthropic-engineering.org/
https://www.facebook.com/EngineeringBrightness/
https://twitter.com/Eng_Bright
https://www.youtube.com/channel/UCwwmUdgkjDXy7SgUyyqZDcw
Ways to Support Engineering Brightness:
Book on Amazon – written by kids in program
AmazonSmiles program
About Connecting A Better World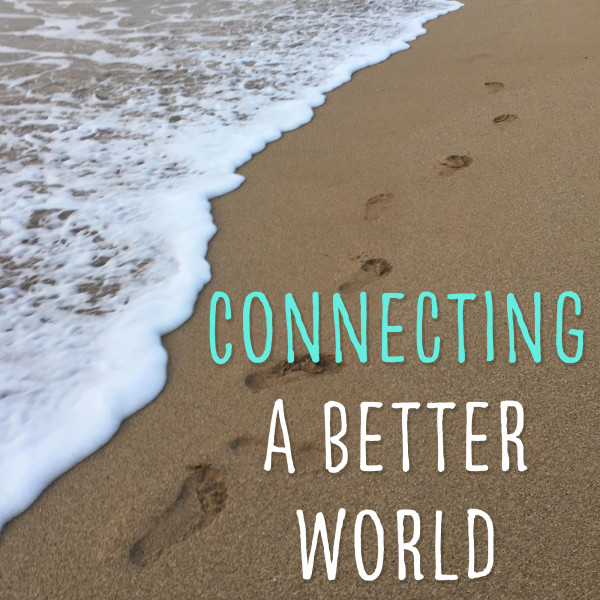 Connecting A Better World takes time to pause life to focus on social good, social entrepreneurship, and social impact. There are enough people tearing each other down and apart in relationships, business, and all over the world. It is time to S...
About The Host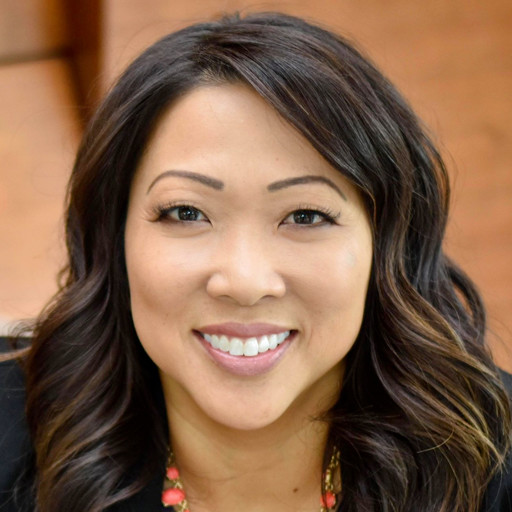 Host, Connecting A Better World (she/her)

Dr. Natalie Phillips is passionate about building deep relationships and authentic connections to help make a difference in the world together. She is committed to assisting individuals and businesses to b...